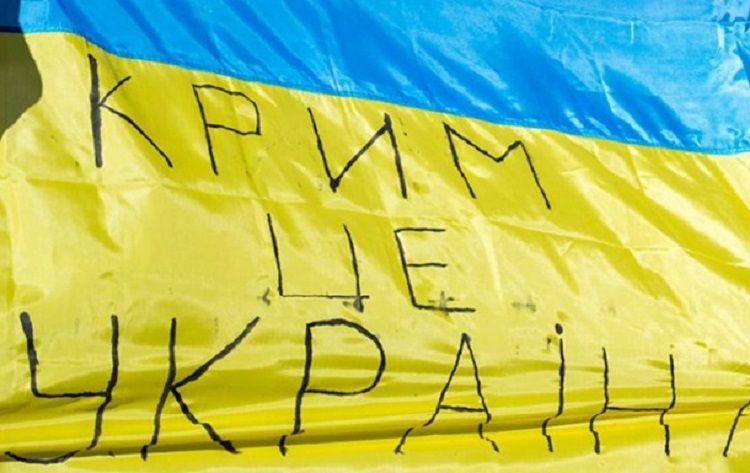 Korrespondent.net / Crimea is Ukraine
Bloomberg has apparently reacted to criticism over the publication in an article covering the upcoming elections in the emerging markets of a world map where the Ukrainian peninsula of Crimea was marked as a neutral territory.
The publication removed the map, adding to the article the following note: "Corrects to remove map with errors".
As UNIAN reported earlier, Bloomberg illustrated its article "Emerging Markets Now Face a Political Gauntlet: Elections Guide" of June 21, 2018, with a world map where the Crimean peninsula was marked as neutral territory.
The Embassy of Ukraine in the United States has pointed at the error, calling on the editors to "correct" it. Deputy Minister of Ukraine Emine Dzhaparova also said the ministry would be appealing to Bloomberg to fix the map.