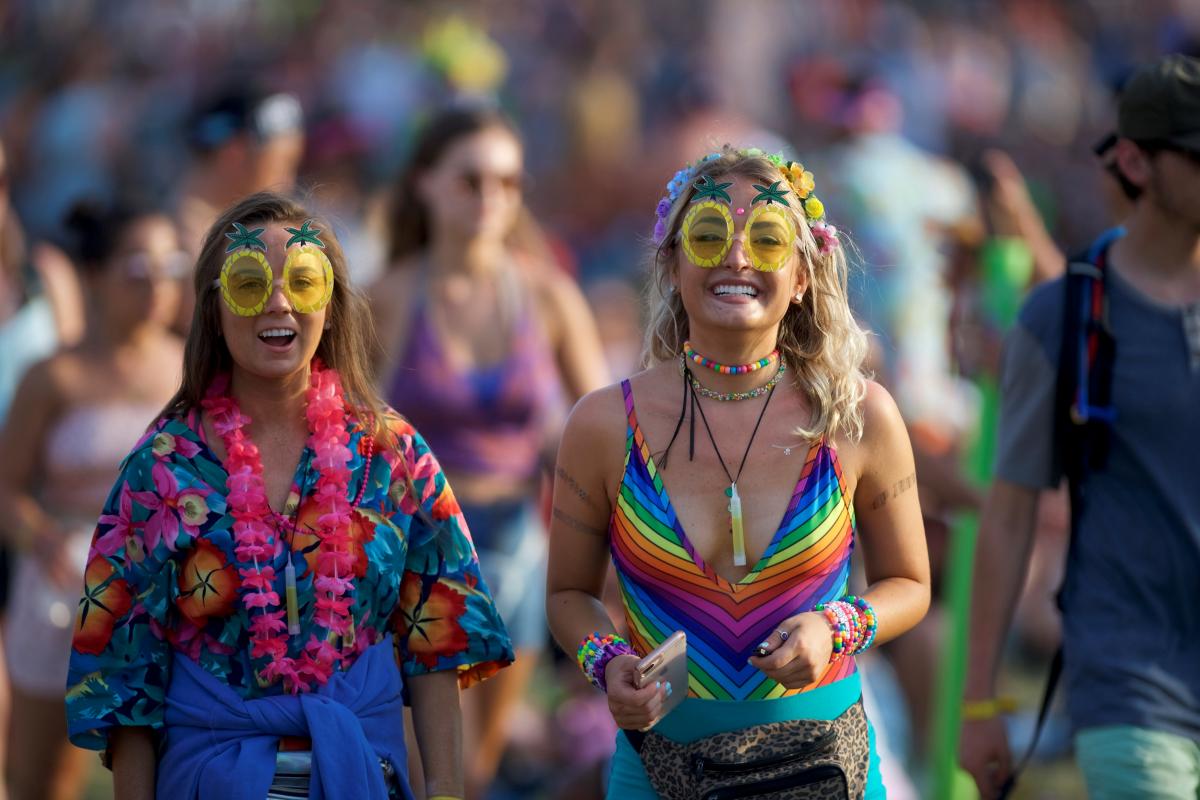 REUTERS
Ukraine is marking Youth Day on June 24.
Read alsoPoll reveals what Ukrainian youth think about Russian aggression in Ukraine
According to Presidential Decree No. 323/94 of June 22, 1994, Ukrainians celebrate Youth Day on last Sunday in June annually.
The holiday is set in support of initiatives of Ukraine's youth organizations and associations, which is also considered a holiday of all young Ukrainians.
Ukrainian President Petro Poroshenko has greeted the young people of Ukraine on Ukrainian Youth Day, saying that the youth has always been the motive force of all large-scale changes in history.
Festivals and flashmobs, as well as a variety of artistic, educational and social events are traditionally held across the country on this day.