Ukraine no longer among 10 least peaceful countries – GPI 2018
Ninety-two countries deteriorated, while 71 countries improved.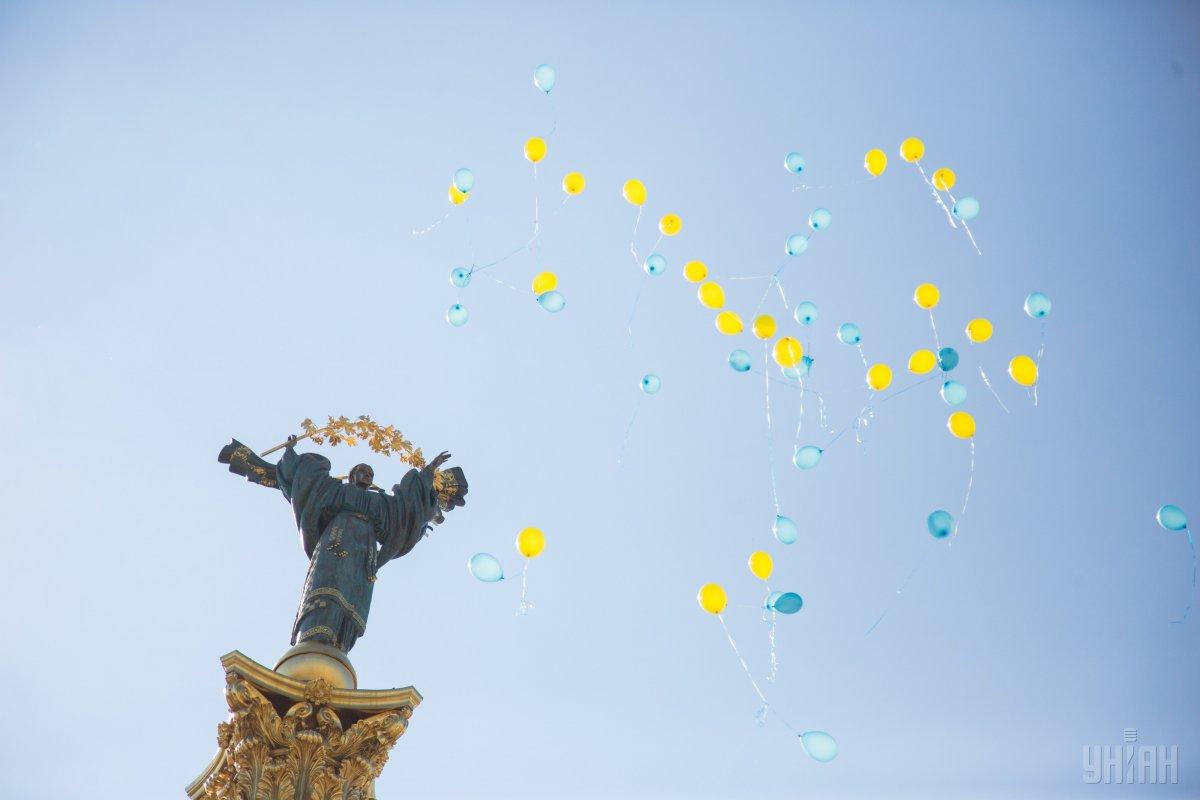 Photo from UNIAN
Ukraine has left the 10 least peaceful countries, according to the 2018 Global Peace Index published by the Institute for Economics & Peace (IEP).
"The biggest improvement was in the Ukraine, which gained two places although it remains ranked 152 out of 163 countries in terms of peacefulness," IEP said. "Despite the formalisation of the trade blockade against Donbas in March 2017, which led to an increase in the country's score for internal conflicts fought, and growing political instability ahead of the 2019 elections, improvements in its scores for terrorism impact, refugees and IDPs [Internally Displaced Persons] and external conflicts fought, gave it an improved overall score."
According to IEP, Russia had the second largest deterioration in the region, it was 154th in the overall rating. "There were improvements in violent demonstrations and political instability. Despite western sanctions, President Vladimir Putin continues to command strong support within the country. The country deteriorated on the indicators for terrorism impact, violent crime and political terror. Given Moscow's continuing involvement in Syria and the possibility of clashes with western forces as the battle moves into a post-ISIL phase, Russia's score on external conflicts fought has also increased.
In general, the results of the 2018 GPI find that the global level of peace has deteriorated by 0.27% in the last year, marking the fourth successive year of deteriorations. Ninety-two countries deteriorated, while 71 countries improved.
Read alsoRussia intervention results in deep humanitarian crisis in Ukraine's east - Volker
Europe, the world's most peaceful region, recorded a deterioration for the third straight year. It deteriorated across all three GPI domains and eleven indicators, most notably on the intensity of internal conflict and relations with neighbouring countries.
Ukraine also ranks 18th in terms of economic direct and indirect cost of violence by percentage of GDP with 20% of GDP after Jamaica (21%) and is followed by Sudan (19%). Russia is 24th with 17%. The top three includes Syria, Afghanistan, and Iraq (68%, 63%, and 51%, respectively).
UNIAN memo.The Institute for Economics & Peace (IEP) is an independent, non-partisan, non-profit think tank dedicated to shifting the world's focus to peace as a positive, achievable, and tangible measure of human well-being and progress.
IEP provides metrics for measuring peace; and uncovering the relationships between business, peace and prosperity as well as promoting a better understanding of the cultural, economic and political factors that create peace.
IEP is headquartered in Sydney, with offices in New York, The Hague, Mexico City and Brussels.
The GPI covers 99.7% of the world's population, using 23 qualitative and quantitative indicators from highly respected sources, and measures the state of peace using three thematic domains: the level of Societal Safety and Security; the extent of Ongoing Domestic and International Conflict; and the degree of Militarisation.
If you see a spelling error on our site, select it and press Ctrl+Enter