'No threat' from nuclear accident, says energy minister
There is no threat from an accident that has occurred at Zaporizhia nuclear power plant in south-east Ukraine, Ukrainian Energy Minister Volodymyr Demchyshyn said on Wednesday.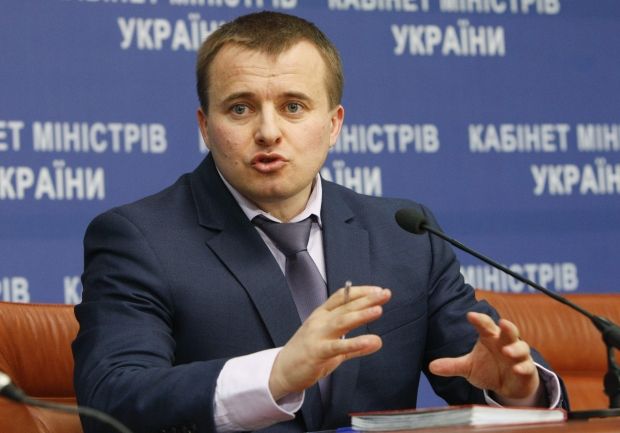 REUTERS
"There is no threat ... there are no problems with the reactors," Demchyshyn said. He said the problems had occurred with the plant's power distribution system. Reports from other sources said the problem occurred in the turbine hall at the plant.
Earlier, Ukrainian Prime Minister Arseniy Yatseniuk set off a flurry of speculation when remarking on problems with the country's electricity grid, which has seen drops in voltage recently.
"I know there has been an accident at the Zaporizhia nuclear power plant," Reuters quoted the prime minister as saying to Energy Minister Demchyshyn during a cabinet meeting on Wednesday, when asking the new minister what was being done to improve the energy situation in the country.
The Zaporizhia nuclear power plant, in the south-east of Ukraine, is the country's largest nuclear power station, and the fifth largest in the world. It has six operating Soviet-era VVER-1000 nuclear reators. Ukraine relies heavily on nuclear power plants to generate power – about 46% of the country's electricity is produced at Ukraine's five nuclear power plants.
Ukraine suffered the world's worst nuclear catastrophe on April 26, 1986, when an accident at the Chornobyl nuclear power plant caused a huge reactor explosion and sent a cloud of radioactive dust into the atmosphere, some of which fell on countries as far away as the UK and Ireland.

VIDEO: Ukrainian officials say no danger from nuclear plant accident

If you see a spelling error on our site, select it and press Ctrl+Enter