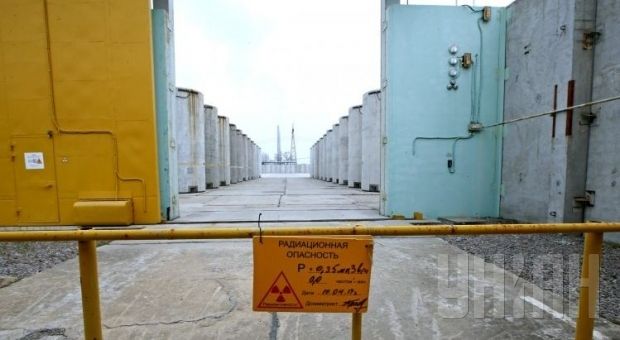 UNIAN
"An automatic function of the unit protection was activated in accordance with the designed algorithm. The unit was put in cold shutdown mode… There have been no radiological consequences," a statement issued by the company reads 
The company noted that the accident occurred on November 28, and the preliminary assessment of the level of the incident, based on the International Nuclear Event Scale, is below level 0.
"At the moment, work is underway to restore the power supply of the auxiliary unit. In accordance with the working schedule, the unit will be connected to the network on December 5," Energoatom said.
As UNIAN reported earlier, on December 3, at a government meeting, Ukrainian Prime Minister Arseniy Yatseniuk instructed the Minister of Energy Volodymyr Demchyshyn to hold a press conference and inform the public about the accident at the Zaporizhia NPP, which caused a stir in the media, including the international media.
Zaporizhia nuclear power plant is the largest such plant in Ukraine and Europe, with an installed capacity of 6000 MW. It operates six Soviet-designed VVER-1000 reactors. The first unit was commissioned in 1984, the second in 1985, the third in 1986, the fourth in 1987, the fifth in 1989, and the sixth in 1995. Since 1984, the share of Zaporizhia NPP in the country's energy generating sector has increased from 2 to 22%.
In recent years, the plant has accounted for about 50% of all electricity produced by nuclear power plants in Ukraine and more than 22% of the total electricity generation in the country.