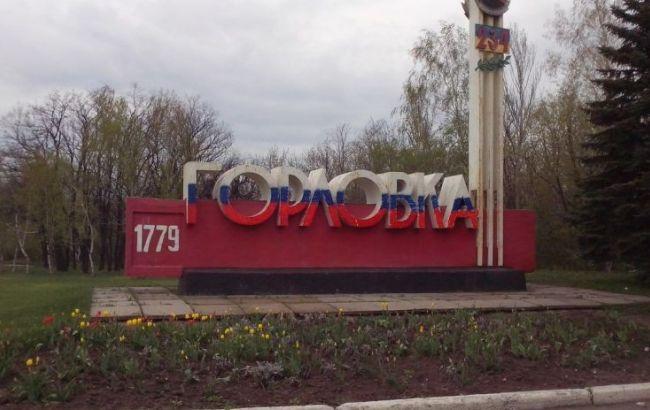 sprotyv.info
A growing number of fatalities is being reported among the residents of the militant-occupied Horlivka in eastern Ukraine as a result of toxic methane poisoning and contamination of freshwater sources, according to Information Resistance, a Ukrainian non-governmental project on information security.
"Such situation has arisen due to the closure of mines and the halting of coal mining operations in the settlement's vicinity, resulting in the process of mine water rising and flooding the lower mine horizons being observed. While rising, the water from lower horizons pushes methane and other toxic gases up onto the surface," head of Information Resistance Group, military analyst and Member of Parliament Dmytro Tymchuk wrote on Facebook.
Read alsoCoal imports on rise in Ukraine
As UNIAN reported earlier, monitors from the OSCE Special Monitoring Mission (SMM) to Ukraine reported the militants sought to flood the Yunkom mine in the town of Bunhe, 43 km north-east of the temporarily occupied city of Donetsk.
Spokesperson for the U.S. Department of State Heather Nauert earlier said Russian-backed mercenaries' plans to flood the Yunkom coal mine could threaten drinking water supplies because of radiation.