Three people injured in blast of car belonging to Kharkiv pharmaceutical plant's director (Photos)
Police are investigating the incident as attempted assassination.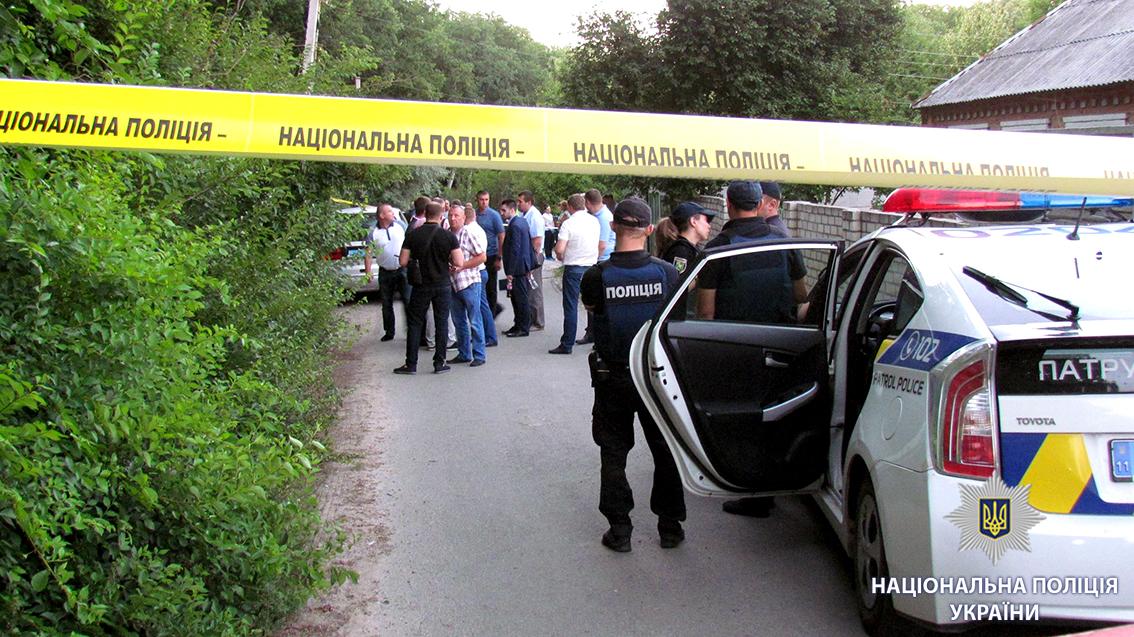 The incident happened on Thursday evening / Photo from hk.npu.gov.ua
Three people have been injured when an Audi car belonging to Oleksandr Dorovsky, the director general of the Kharkiv-based Zdorovya pharmaceutical plant, exploded in Kharkiv on July 5.
Dorovsky and his two bodyguards were in the car at the moment of the explosion, a source in the National Police told the local news outlet Depo.Kharkiv. All the three had light bodily injuries.
Read alsoCar explodes in Kyiv, four children injured (Photo)
The incident happened at 54 Hryzodubova Street. Police are working on the spot.
An investigation is under way under Part 2 of Article 15 and Part 2 of Article 115 (attempted assassination) of the Criminal Code of Ukraine.
The punishment for an assassination attempt is up to 15 years in prison.
If you see a spelling error on our site, select it and press Ctrl+Enter