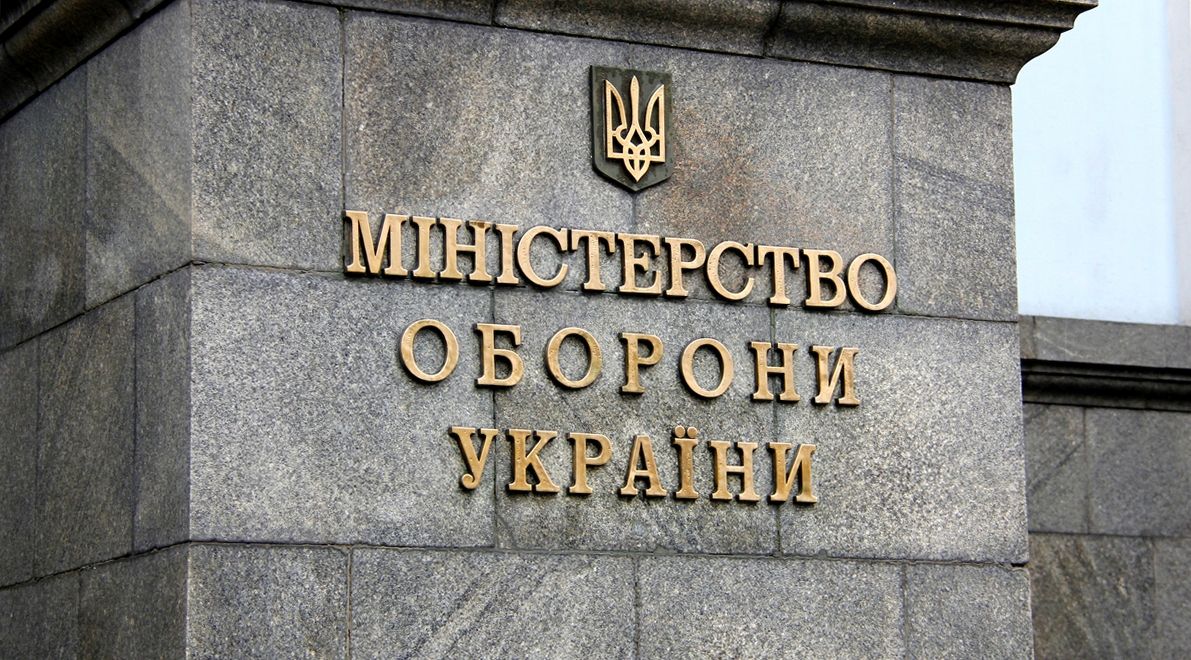 Photo from the Ministry of Defense of Ukraine
The Ukrainian Defense Ministry has reported there are several theories of an incident at the Rivne training ground on Friday morning with the violation of safety rules during the military drills being the main theory.
Ukrainian Defense Minister Stepan Poltorak has appointed an internal investigation into the deadly incident.
A group of operatives led by the Deputy Defense Minister and persons responsible for conducting the investigation were immediately on the spot.
Read alsoThree people injured in blast of car belonging to Kharkiv pharmaceutical plant's director (Photos)
A spokesperson for the Zakhid (West) Operational Command told the UA:Rivne news outlet that it was the Molot mortar that had exploded. The casualties were servicemen of the 128th Brigade.
Ukrainian journalist and human rights activist Olha Reshetylova suggests that engineering flaws of the Molot mortar could be behind the recent incident.
"We have repeatedly tried to draw attention to the fact that there is a problem with the Molot. Experts in metals say that the grade of steel of the barrel does not meet technical requirements – it is softer than it should be," she wrote on Facebook on July 6.
According to her, additional tests are needed to examine the material used in the production of the mortar.
"There have been exactly two years since the first rupture of the Molot mortar at the Shyroky Lan range, where two people died. Since then, at least 12 people have died in Molot blasts. [They were] from the Aidar [Battalion], the 72nd Brigade," she wrote.
President Petro Poroshenko, in turn, instructed Defense Minister Stepan Poltorak and Chief of the General Staff Viktor Muzhenko to ban the use of Molot mortars during military drills until the end of an investigation into the incident at the Rivne training ground.
As UNIAN reported earlier, a mortar reportedly blew up at about 06:00 Kyiv time on July 6 amid military drills at Ukraine's Rivne training ground, as a result of which three Ukrainian troops were killed and nine others received injuries of varying severity.