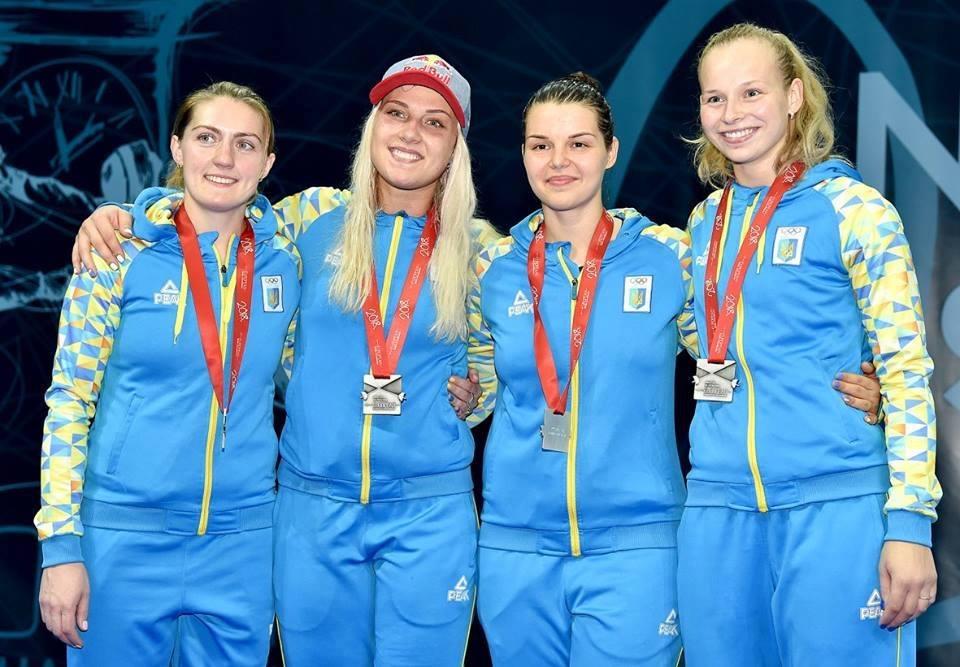 facebook.com
Ukrainian women's saber fencing national team that was left without a full set of fencing gear on the eve of the World Cup has already received the luggage previously left behind during a transfer at a Paris airport.
"Negotiations were held with the airline, which found the luggage and promised to return it within two days. Just in case, we are developing alternative options together with the Fencing Federation," Ukrainian Minister of Youth and Sports Ihor Zhdanov wrote on Facebook.
Later, he wrote in an additional post: "The luggage and fencing gear were delivered to the Ukrainian team."
Read alsoUkrainian saber fencers left without gear 10 days before World Cup
As UNIAN reported earlier, Ukrainian women's saber fencing national team presented by Olha Kharlan, Alina Komashchuk, Olena Voronina and Yulia Bakastova found themselves in an unpleasant situation after arriving at a training camp in Japan.
During the flight, the team made a transfer in Paris, where all their belongings were lost, including fencing gear. For a week, Ukrainians have been trained sporting another people's uniform, starting from sneakers to fencing suits.
The 2018 Fencing World Championships will be held in Wuxi, China, on July 19-27.