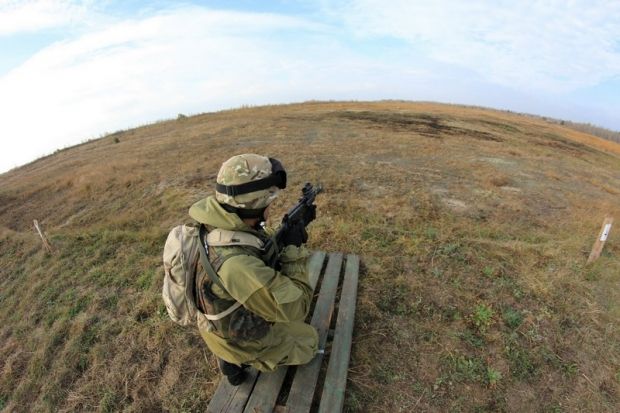 Photo from Ukrainian Defense Ministry
According to a statement issued by Ukroboronprom, the contract was signed during negotiations between representatives of the Ukrinmash company, which is part of Ukroboronprom, and a delegation from Thales Group.
Ukroboronprom did not give the value of the contract price or say when the equipment would be delivered.
"Thales Group is an international industrial group, which as a leading position in the field of security of information and communication systems for aerospace, military and marine applications," the statement from Ukroboronprom read.
"The companies that are parts of the Thales Group specialize in manufacturing a full range of military products, including communication systems, electronic warfare equipment, radar systems and much more," the statement read.