SBU: Interpol in no hurry to put former Ukrainian officials on wanted list
Ukraine's SBU state security service has accused Interpol of inaction and being in no hurry to put former Ukrainian high-ranking officials, including former President Viktor Yanukovych, on the international wanted list.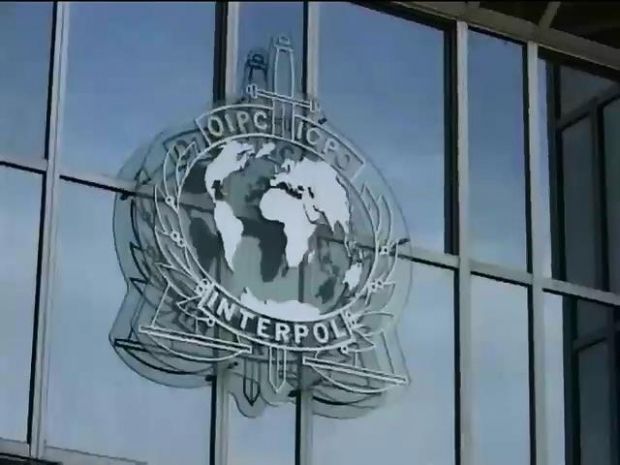 SBU claims Interpol in no hurry to put former Ukrainian officals on wanted list
According to an UNIAN correspondent, the claim was made by the Chief of the SBU Investigation Department of Vasyliy Vovk during a meeting of the leadership of the SBU in Kyiv on Friday with the families of those killed at the Independence Square during the Revolution of Dignity, as well as activists and lawyers.
"We have already sent requests that all senior officials be registered. And we will see them soon on the wanted list. [But] when exactly, I am not able to say,"Vovk said.
As UNIAN reported earlier, on February 21, former President Viktor Yanukovych fled from Kyiv, first to the east of Ukraine, and then to Crimea, before finally leaving for Russia. Other members of the former president's regime left the country around the same time.
Criminal proceedings have been initiated against Yanukovych, former Prosecutor General Viktor Pshonka and several other former officials on charges of murdering civilians. All of them are on a wanted list.
Criminal proceedings have also been opened against a number of high-ranking officials that served under Yanukovych's regime on charges of money laundering and the export of capital.
On November 15, Prosecutor General Vitaly Yarema said that the Prosecutor General's Office has opened more than 30 criminal proceedings against Yanukovych and his associates. They are suspected of committing criminal offenses, and are wanted, he said.
On August 1, German broadcaster Deutsche Welle reported that "in view of the insufficient evidence base" Interpol has been considering for almost half a year Ukraine's request to put Yanukovych on the international wanted list.
As explained by the director of the Ukrainian Interpol Bureau Vasyliy Nevolia, sufficient evidence must be provided to Interpol that the offenses were of a criminal, and not a political nature.
If you see a spelling error on our site, select it and press Ctrl+Enter