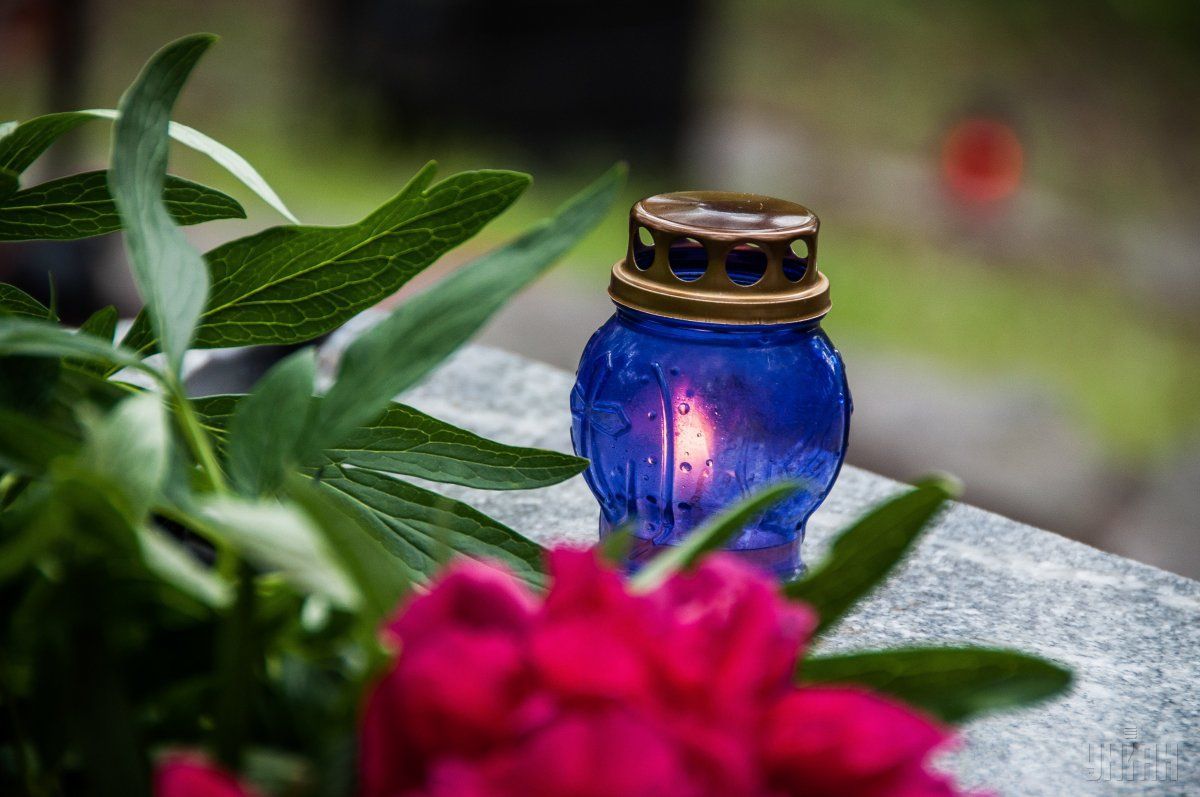 Photo from UNIAN
The Verkhovna Rada, Ukraine's parliament, has passed Bill "On the legal status of missing persons" (No. 5435) with 238 MPs having supported the draft law, according to an UNIAN correspondent.
First Deputy Chair of the Verkhovna Rada of Ukraine, who co-authored the bill, Iryna Gerashchenko, said the International Committee of the Red Cross "gives a figure of over 1,500 missing persons on both sides of the contact line."
"Within the framework of the Minsk group, we are searching for more than 300 Ukrainians, civilians and military, who are reported missing and whose relatives have appealed to the SBU Security Service of Ukraine, searching for their relatives for more than four years," she said.
Read also"Shocking" 97% shortfall in humanitarian funding for Ukraine's conflict-affected – IOM
In addition, today about a thousand bodies have not been identified, remaining in morgues and graves across Ukraine, as reported by Head of parliament's Committee on Human Rights, National Minorities and Interethnic Relations Hryhoriy Nemyria at a meeting of the parliament.
The law specifies that the status of a missing person is granted from the moment an application is submitted on a missing person or by a court decision.
The law provides for the creation of a single register of persons who have disappeared under special circumstances.
The law also proposes creating a Commission on persons gone missing under special circumstances, to include representatives appointed by the National Police, SBU Security Service of Ukraine, Prosecutor General's Office of Ukraine, Ministry of Defense, Rada Human Rights Committee, ICRC, and national and international organizations dealing with missing persons. 
Read alsoTaking back Donbas: Will Columbia experience fit UkraineThe Criminal Code of Ukraine is supplemented by Article 146-1 "Forced disappearance," which provides for 3 to 5 years of imprisonment for those involved in the arrest, detention, abduction or imprisonment of a person in any other form committed by a state representative, including a foreign one, with the subsequent refusal to recognize the fact of such arrest or concealment of data about the fate of such a person or their location.
According to this Article, the representatives of a foreign country are persons acting as civil servants of a foreign state or serving in the armed forces, police, state security bodies, intelligence agencies, or persons holding positions in these or any other state or local government bodies of a foreign state, formed in accordance with its legislation, or acting on the orders of such persons, as well as illegal irregular armed formations, armed gangs and mercenary groups created, subordinated, administered and financed by Russia, as well as representatives of the Russian occupation administration, which consists of its state bodies and structures functionally responsible for the management of the temporarily occupied territories of Ukraine, and representatives of the Russian-controlled self-proclaimed bodies that usurped power in the temporarily occupied territories of Ukraine.
The law defines the procedure for searching for human remains, extracting bodies (remains) of the deceased (dead) persons, exhuming and handling of human remains. The law comes into force on the day following the day of its publication.