Ukraine's only college for kobza players may close due to lack of interest (Video)
There are 21 students at the college now.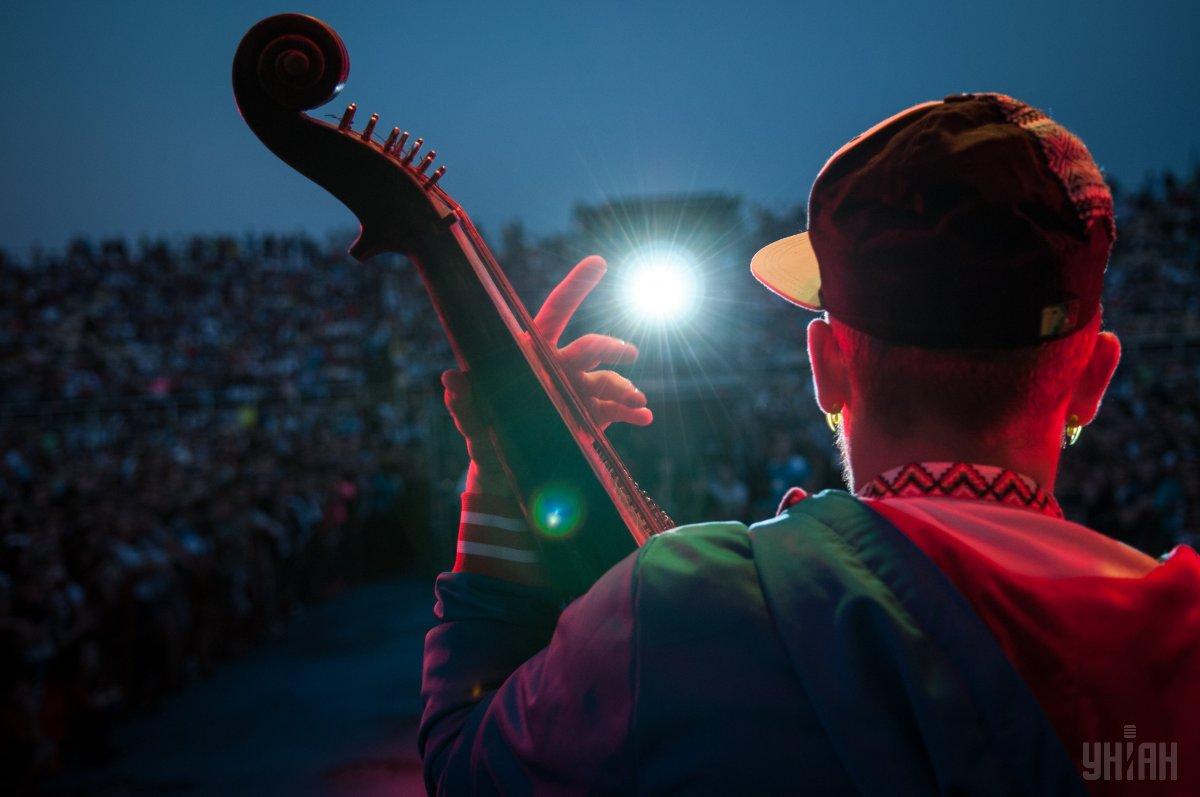 Photo from UNIAN
Ukraine's only college for players of the kobza, a Ukrainian folk music instrument of the lute family, may close due to the lack of interest, as only two students have submitted their application this year.
The Ukrainian band "Shpyliasti Kobzari" has spoken out against the closure of Stritivka Kobza Art College, which, according to band member Volodymyr Vikarchuk, they all have finished, Radio Free Europe / Radio Liberty's Ukrainian bureau has reported.
"Only 12 students are needed for the course, so that the college could continue work and produce new bandura and kobza players. Documents are accepted until July 25," the band said in a video address posted on Facebook.
Earlier, Ukrainian actor and director Alexander Ihnatusha reported about the possible closure of the college.
Read alsoGoogle launches 3D tours of Ukrainian theaters
The management of the college earlier said that the main reason for the closure was the lack of interest: only two students have submitted applications for the first year's course in 2018. In total, there are 21 students at the college now, thus the tuition fee is too high.
The college is located in the village of Stritivka in Kyiv region. It was founded in 1989 on the initiative of Ukrainian writers Borys Oliynyk, Oles Berdnyk and others. Organizationally, the college was originally a division of Bohuslav Teachers College, and it became a separate educational institution in 1997.
If you see a spelling error on our site, select it and press Ctrl+Enter