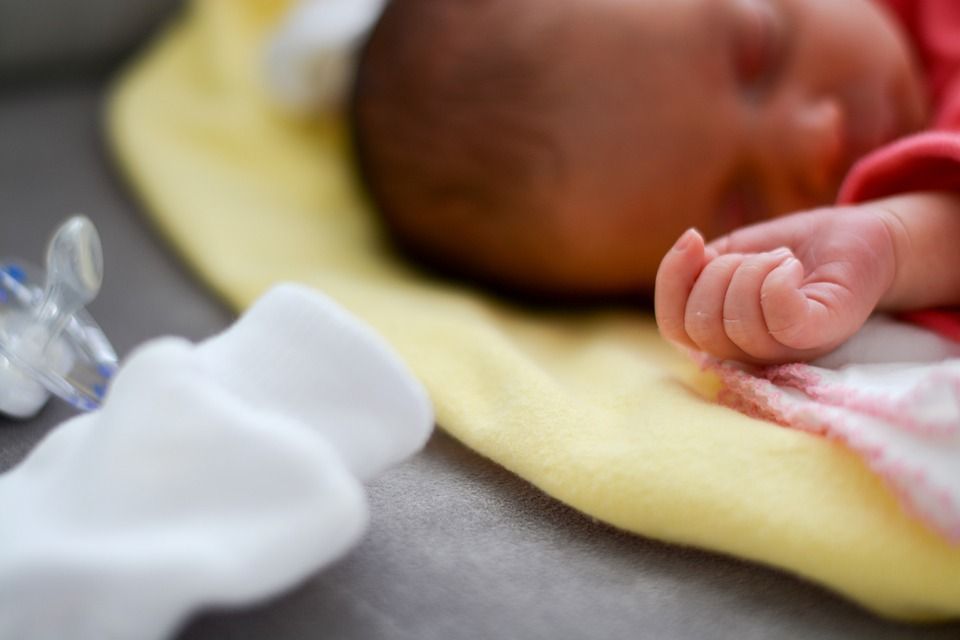 pixabay.com
A Kyiv-based clinic specializing on reproductive technologies is being suspected of illegal trafficking of newborns out of Ukraine under the guise of surrogate parenthood, according to Chief of the National Police, Serhiy Knyazev who spoke at a joint Monday briefing with Prosecutor General Yuriy Lutsenko.
The investigation states that foreigners used fake medical papers to claim they are in fact genetic parents of newborns carried by surrogate mothers in Ukraine and effectively smuggled infants out of Ukraine.
The police identified several hundred Ukrainian surrogate mothers who were clients of the clinic that has been in the focus of the ongoing probe.
The Department for Combating Trafficking in Persons, together with the Kyiv PD and State Fiscal Service, under the procedural guidance of the Prosecutor General's Office exposed the unlawful activities of a 41-year-old foreign national.
Read alsoIn search of surrogates, foreign couples descend on Ukraine - BBC
It was established that in 2011-2018, the man organized in the territory of Ukraine unlawful activities related to the provision of services related to the assisted reproductive technologies by the surrogate motherhood method in a certain Kyiv-based clinic.
The police established the fact that an Italian pair in October 2011 illegally trafficked out of Ukraine a baby born in Vinnytsia. According to Yuriy Lutsenko, the pair who claimed to be "parents" had not been in Ukraine at the time of supposed fertilization and had not provided to medical staff their biomaterial.
"The Italian couple, using deliberately faked papers of the medical center registered themselves as parents of a newborn child and in October 2011 took the baby off to Italy. For their role, the medical center received EUR 32,000 and a surrogate mother - another EUR 6,000," said the Prosecutor General.
In addition, the police identified persons who recruited surrogate mothers, did paperwork, converted and legalized funds derived from criminal activities, as well as paid the persons involved. Law enforcers also established persons who were engaged in providing accommodation for foreigners and advertised the clinic's services.
Now, Ukrainian law enforcers are set to continue the probe in cooperation with their foreign colleagues.
Read alsoExperimental Ukrainian clinic successfully creates four 'three-parent babies' for infertile women – media
"It was this investigation that exposed a number of shortcomings in the legislative initiatives. Therefore, we appeal to the Verkhovna Rada in order, in accordance with the Ministry of Health, to develop a clear regulatory framework that could distinguish between where there is crime and where there is none," Knyazev said.
According to the police chief, law enforcers submitted 16 inquiries with their foreign counterparts concerning specific infants to carry out DNA tests and other investigative actions.
"When we get the answers, we will see the real extent of the offense. We call upon all private medical institutions to strictly comply with the legislation and not play around with this form of 'business' because we have the material and tools for the effective investigation," Knyazev said.