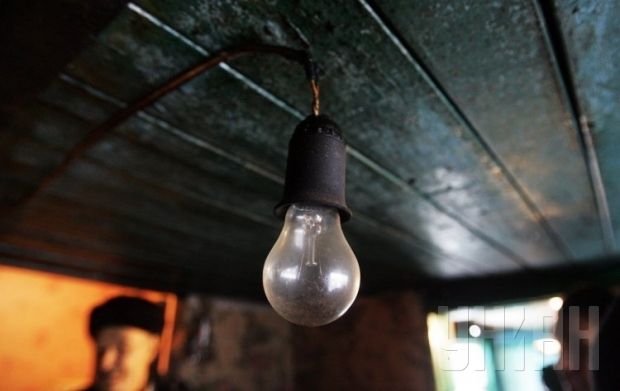 UNIAN
Ukrenergo cut the power supply by 3.119 gigawatts to match the shortfall in power on the grid at 1013 on Monday morning, the company said.
According to the report, from 0800 to 1100 power limits were imposed at the lower level of 2,116 gigawatts, but the shortage of power on the grid turned out to be greater than the limit set.
In addition, during the period from 1600 to 22:00 on Monday the power limit is being set at the level of 2,116 gigawatts.
As UNIAN reported earlier, since the beginning of December Ukraine has begun implementing rolling blackouts on the background of high consumption amid electricity underproduction by generating companies.
According to Ukrenergo, the imbalance between production and consumption of electricity has resulted from emergency repairs to 27 power generating units at power generating companies, low coal stocks in the warehouses of thermal power plants, as well as insufficient water resources for hydroelectric power plants.