Sentsov's lawyer to visit his client in August
The lawyer says his client knows nothing about a possible release.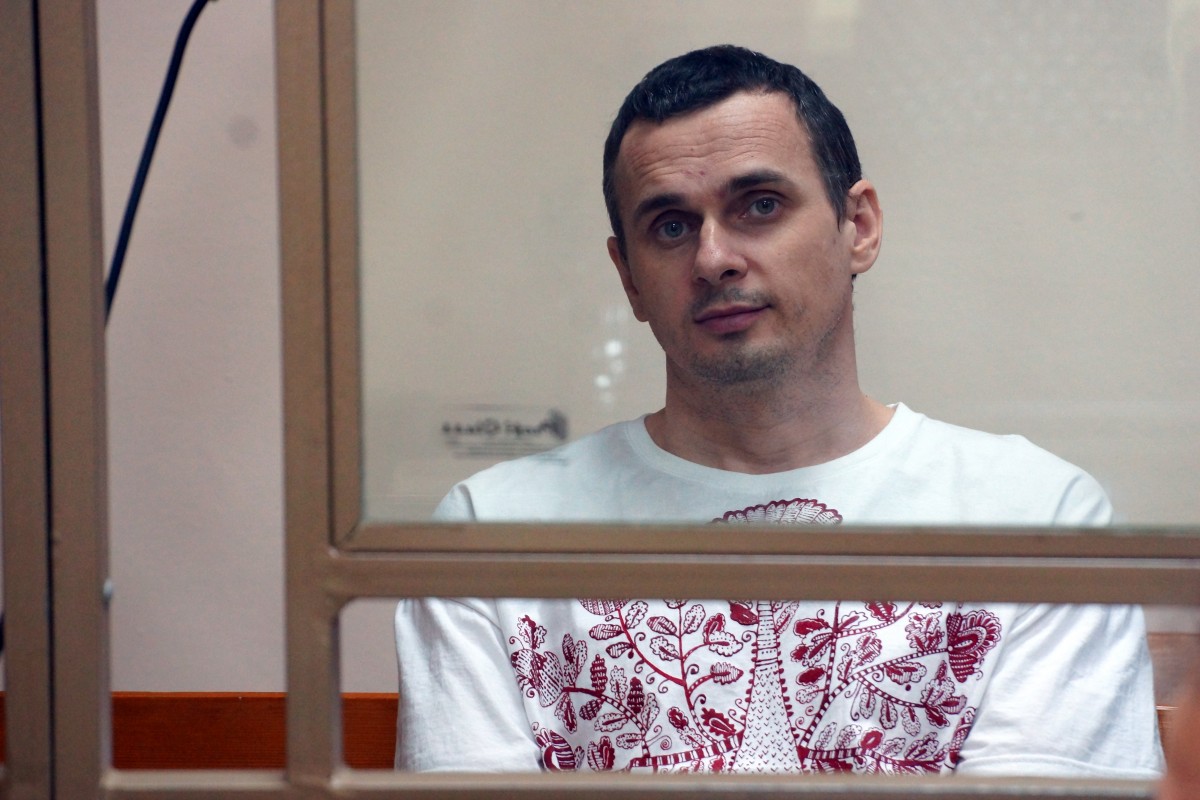 Photo by Anton Naumlyuk
Dmitry Dinze, the lawyer of Ukrainian filmmaker who was illegally imprisoned in Russia Oleh Sentsov, has said he will visit his client in August.
"Oleh said it is not necessary to visit him often. There is no sense in visiting him every week since nothing is happening," Dinze told the Ukrainian Hromadske TV on July 19.
The lawyer said his client knew nothing about a possible release.
Read alsoSentsov asks not to spread false rumors about his force-feeding or death
"I've been told about July 25. That a certain process should be launched on this day. But this information is not official and is not proven. And it's not clear what exactly should be launched. Russia is silent on this issue," he said.
As reported earlier, Sentsov's state of health has deteriorated significantly, he has virtually lost orientation in time.
As UNIAN reported, Russia's FSB operatives detained Sentsov in Russian-occupied Crimea in the spring of 2014. He was transferred to Russia, where he was tried on trumped-up charges of organizing terror attacks and setting fire to the offices of political parties.
The Russian court in August 2015 sentenced Sentsov to 20 years in prison. The Ukrainian film director is being held in a colony in the distant Arctic town of Labytnangi.
On May 14, 2018, Sentsov went on hunger strike demanding the release of all Ukrainian political prisoners.
Ukrainian Ombudsperson, Liudmyla Denisova, was denied access to Sentsov.
Sentsov's mother, Liudmyla, appealed to Russian President Vladimir Putin on June 22, 2018, asking to pardon her son.
If you see a spelling error on our site, select it and press Ctrl+Enter