Yatseniuk: Ukraine to begin broadcasting in foreign languages
Ukraine has plans to start broadcasting information in foreign languages, Ukrainian Prime Minister Arseniy Yatseniuk said on Tuesday at a meeting of the government.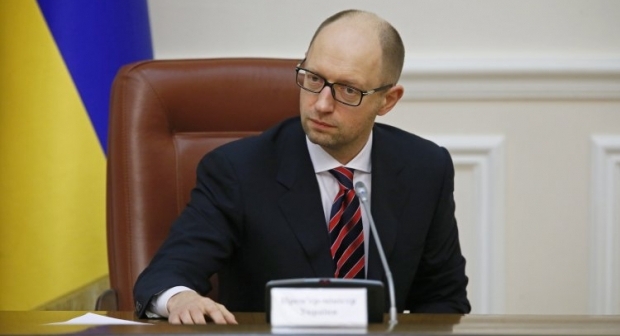 UNIAN
"We have a clear plan as a part of our information security, which is also prescribed in the coalition agreement, to launch broadcasting to foreign countries," Yatseniuk said.
"The world must know what is happening in Ukraine, and it must receive this information in English, German, French, Spanish and other languages.
"We previously decided to create public service broadcasting in Ukraine. We will complete the denationalization of the media and create an effective public television service."
If you see a spelling error on our site, select it and press Ctrl+Enter