Odesa International Film Festival supports imprisoned director Sentsov – Kyiv Post
Sentsov was previously a regular attendee and presented his films at the festival.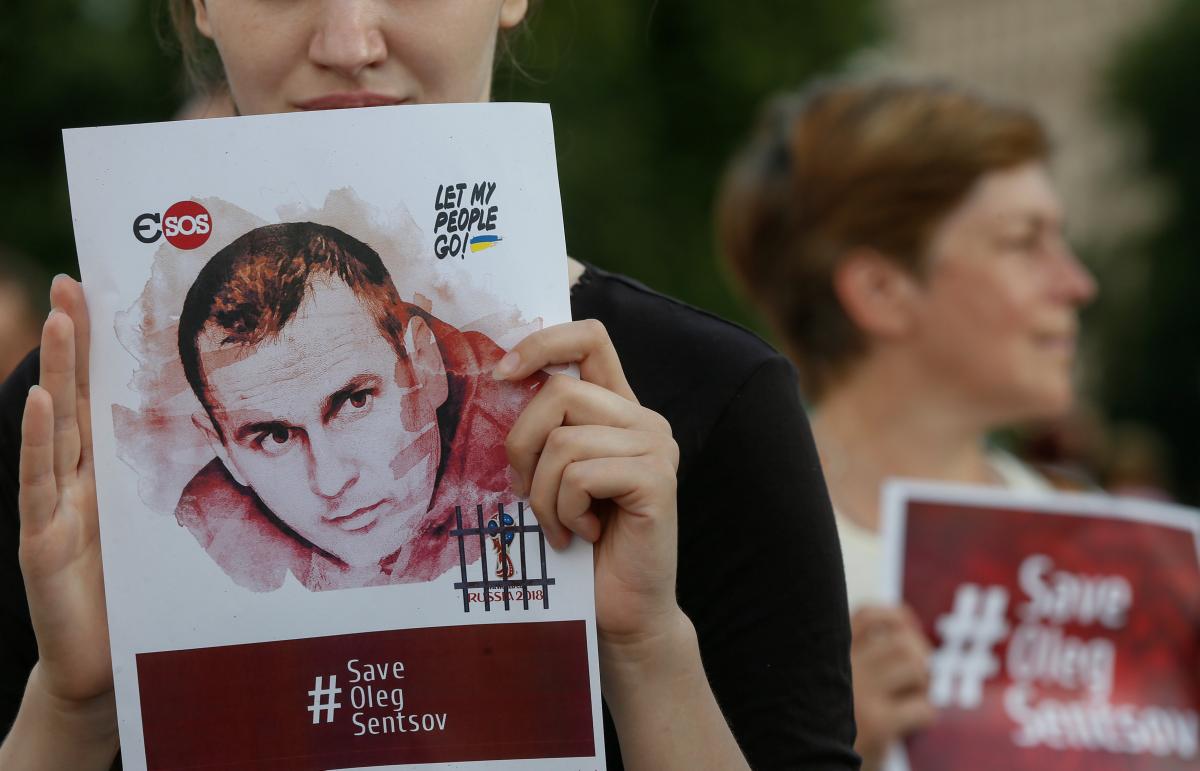 REUTERS
Ukrainian film director Oleh Sentsov illegally imprisoned in Russia obbviously could not attend the Odesa International Film Festival this year.
But at every film screening in Odesa, organizers reserved a spot for him. That empty seat became a symbol of Ukraine's support for Sentsov and hope for his release, as reported by Kyiv Post.
Both the Ukrainian and international film communities have joined together in support of Sentsov, and visitors to the Odesa film festival are no exception.
Sentsov was previously a regular attendee and presented his films at the festival. Alik Shpilyuk, the program advisor of the festival, describes Sentsov as a friend of the event.
Read alsoSentsov asks not to spread false rumors about his force-feeding or death
He admits that demonstrations and public speeches may have little influence on Russian president Vladimir Putin, who Shpilyuk believes is the only one who can make a decision on Sentsov's fate. However, he believes Sentsov's supporters must continue raising the issue.
"It's important so that the world doesn't forget about it," he told the Kyiv Post. "Because if someone forgets about it, the problem will disappear."
As UNIAN reported, Russia's FSB operatives detained Sentsov in Russian-occupied Crimea in the spring of 2014. He was transferred to Russia, where he was tried on trumped-up charges of organizing terror attacks and setting fire to the offices of political parties.
The Russian court in August 2015 sentenced Sentsov to 20 years in prison. The Ukrainian film director is being held in a colony in the distant Arctic town of Labytnangi.
On May 14, 2018, Sentsov went on hunger strike demanding the release of all Ukrainian political prisoners.
If you see a spelling error on our site, select it and press Ctrl+Enter