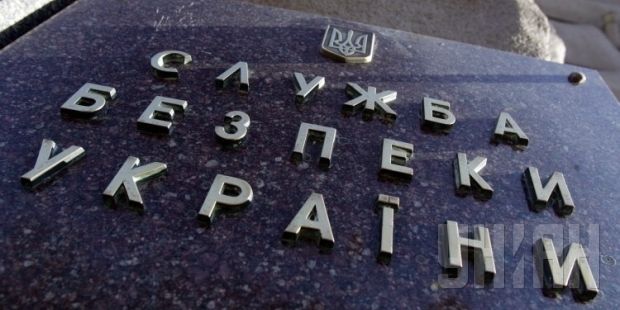 UNIAN
The two were sending information to militants about the positions and movements of Ukrainian soldiers near the destroyed airport of Donetsk and the village of Peski, the SBU said.
One of the two is a former deputy of the city council of Ukrainsk, Donetsk region. He voluntarily collected and transmitted intelligence information regarding the movement of Ukrainian military units to representatives of the Donetsk People's Republic terrorist organization, the SBU said.
Another detainee, nicknamed "Yaga",  was also collecting data on the movement of the Ukrainian military in this area, having created and coordinated the activities of a group supporting Donetsk People's Republic militants.