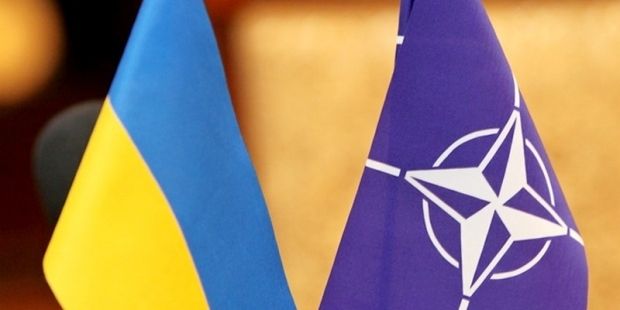 Photo from mil.gov.ua
According to an UNIAN correspondent, this was reported by the chairman of Security Service of Ukraine Valentyn Nalyvaichenko at a briefing in Kyiv on Wednesday.
According to Nalyvaychenko, it is very important for Ukraine to resume cooperation in security area, to reform security structures, to restore civilian control over security structures and intensify cooperation between Ukraine and NATO and the EU.
He said that the secretariat will seek to employ experts, as well as skilled and educated young people.
In turn, Marchuk said enhanced cooperation in the security field between Ukraine and NATO, as well as with the EU, will give the country new momentum in this area, which will be further supported after the Verkhovna Rada cancels the neutral status of Ukraine, opening the way to establish cooperate with these organizations.
At the same time, according to Marchuk, this will not mean that Ukraine will be able to immediately apply for NATO membership, as it takes a lot of time for the required preparation and reforms to be completed.
"Ukraine really has to go along a very difficult path if it wants to join NATO," Marchuk said.