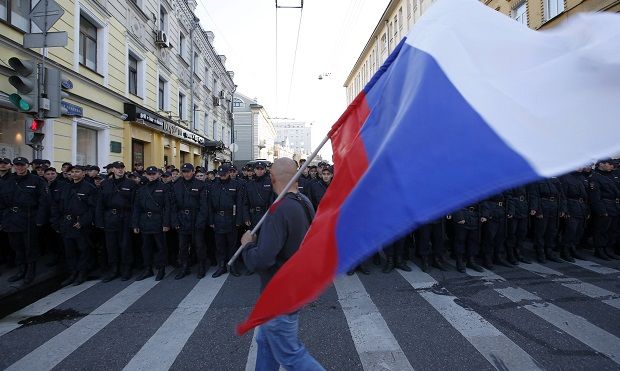 REUTERS
According to Ukrainian online newspaper Insider, this claim was made by the head of the investigation department of the Security Service of Ukraine Vasyliy Vovk.
"Kharkiv and Odesa may become the next cities going down a similar path to Luhansk and Donetsk," Vovk said, according to the newspaper.
"It was very difficult for the security forces, as well as for the leadership of the state, to control the situation there. And now Russian special services operating in the territories controlled by insurgents are intending to destabilize situation, first of all, in Kharkiv and Odesa, and with similar plans regarding Dnipropetrovsk, Kherson and Mykolaiv," Vovk said.
"So now we may see explosions occurring that are designed not to kill, but to intimidate people," he said.
However, he said Ukrainians should remain calm, as the security forces are largely able to control the situation.
Earlier it was reported that on December 10 at about 0135 there was an explosion in an Odesa business center located on the city's Krasnov street. The police have classified the incident as a terrorist act.