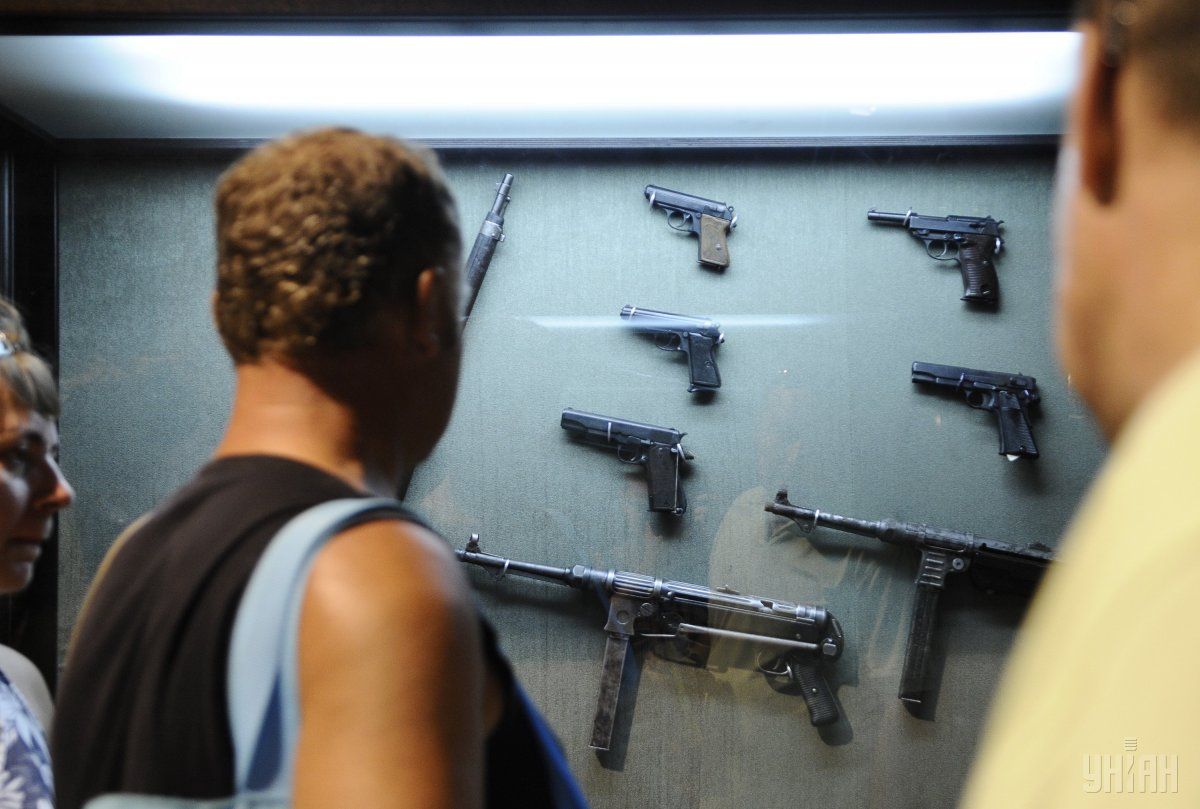 Photo from UNIAN
Ukrainians have officially registered with the law enforcement agencies nearly one million firearms.
As reported by the National Police, the trend toward an increased number of long-barreled weapons was outlined in 2013, when about 830,000 firearms were registered in Ukraine, RBC-Ukraine reports.
However, this figure exceeded 920,000 after three years. In 2018, official statistics showed over 890,000 guns.
According to Georgy Uchaykin, Chairman of the Board of the Ukrainian Gun Owners Association (UGOA), the main motivation for buying weapons is the need to have a self-defense tool. "People who buy weapons are psychologically ready for its use," he said.
Read alsoSowing discord: Russia spins fake staged video of "SBU raid against volunteer troops in Donbas"
According to police, the number of weapons owned by the population has not increased significantly in recent years, which is associated with a fall in the crime rate. In particular, about 800 premeditated murders were registered in the first half of 2018, while this figure was 1,400 for the same period in 2014, and 1,900 in 2015.
At the same time, according to UGOA estimates, Ukrainians annually purchase 70,000-100,000 units of weapons. However, the police data on the number of registered guns may not coincide with the real indicators. According to Uchaykin, 1.5 million people may own up to 2.5 million guns.
Uchaykin says up to five million weapons may be owned by Ukrainians as a whole. And according to Small Arms Survey analytical company, there were about 4.4 million units of legal and illegal weapons in Ukraine in 2017.