Ukraine prosecutors identify 9,000 turncoats among ex-Ukrainian law enforcers in Crimea
The evidence keeps mounting, prosecutors say.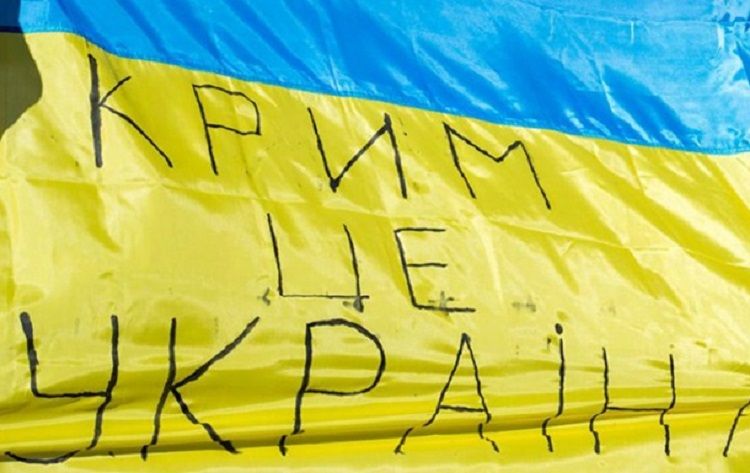 Korrespondent.net
First Deputy Prosecutor of Ukraine's Autonomous Republic of Crimea Mykola Ivanets has said the agency identified over 9,000 former Ukrainian law enforcers across the now-occupied peninsula who had committed treason.
According to the official, investigators continue a pre-trial probe in 123 criminal treason-related proceedings, Krym.Realii reported.
"It was established that 18 law enforcement agencies had been working on the territory of the Autonomous Republic of Crimea and in Sevastopol before the occupation of the peninsula, with nearly 18,600 people employed," Ivanets said.
Read alsoUkraine soldier leaks info to militants, planning to defect
He said the investigators keep collecting the evidence. "Today, we have relevant registers containing data we need on more than 4,000 law enforcement staff," he said.
Ivanets noted the need to improve cooperation with the SBU Security Service of Ukraine in terms of identifying those who had committed treason, as well as the State Border Guard Service of Ukraine -- on border crossings by probe targets.
The Prosecutor General's Office of Ukraine has already charged with treason 73 Ukrainian turncoat army servicemen who have betrayed their pledge of allegiance and did not pull out of Crimea to mainland Ukraine amid the illegal annexation of the peninsula by Russia.
If you see a spelling error on our site, select it and press Ctrl+Enter