Cabinet of Ministers wants to cut school education to 9 years
The Ukrainian government recommends reducing the term of compulsory education in secondary schools from 11 to nine years, Ukrainian newspaper Zerkalo Nedeli reported on Thursday.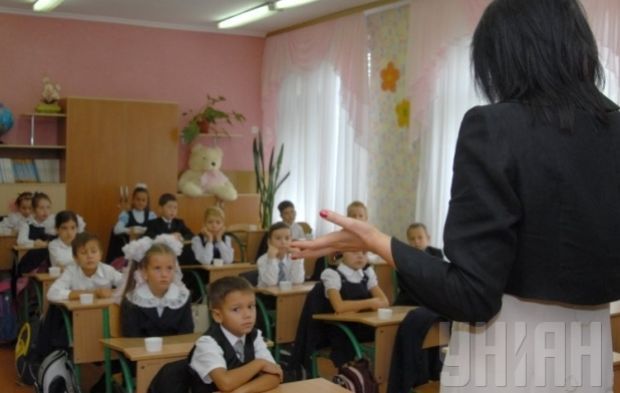 UNIAN
These recommendations for changes in legislation were developed by the Ministry of Finance of Ukraine in order to optimize the expenses of the state budget.
"In other European countries the term of teaching children in schools ranges from 9 to 10 years, while Ukrainian children begin their study at six or seven years of age and end the 11th form at the age of 17-18 years," the ministry said.
According to UNESCO, Austria, Czech Republic, Serbia, Belarus, Greece, Croatia, Montenegro, Slovenia, China, Japan and Israel have compulsory education for children aged six to 15 years.
Compulsory education in Finland, the UK, France, Norway, Sweden, Switzerland, the Netherlands, Spain, Denmark, Italy and Canada is for children aged six to 16 years.
In Georgia children are obliged to attend school from the ages of six to 12.
If you see a spelling error on our site, select it and press Ctrl+Enter