Ukraine ahead of Russia in passports rating (Infographics)
Ukrainian citizens may visit 128 countries without a visa.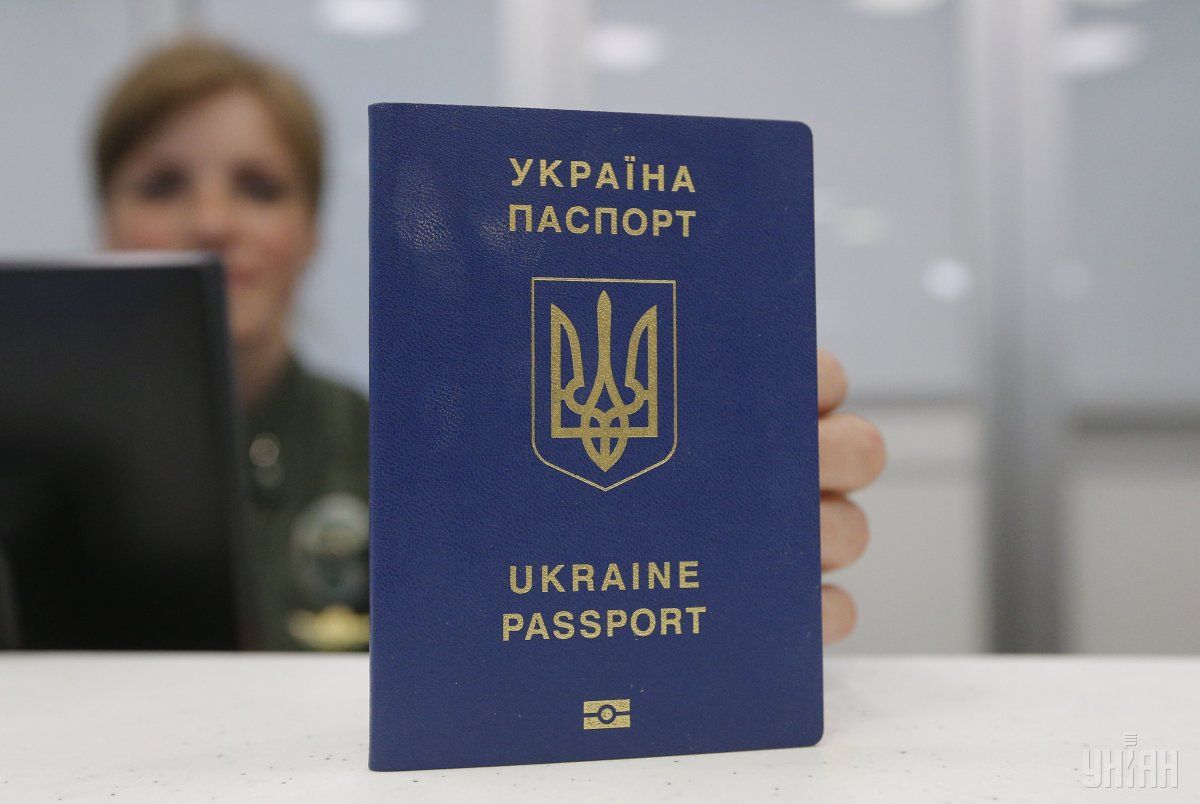 Photo from UNIAN
Ukraine is ahead of Russia in a rating of passports of the world according to the number of countries their holders can travel to visa-free.
As of today, Ukrainian citizens may visit 128 countries without a visa, while Russian citizens do not need to apply for a visa for traveling to 118 countries, as reported by Deutsche Welle's Russian Service referring to the data of the International Air Transport Association (IATA).
Read alsoUkraine ranks 80th in Quality of Nationality Index
The list of countries to which Ukrainians may travel without visas has significantly expanded after the introduction of a visa-free regime with the EU in June last year. Now citizens of Ukraine who have biometric passports may travel without a visa to 26 out of 28 countries of the European Union, they still need a visa to enter the United Kingdom and Ireland.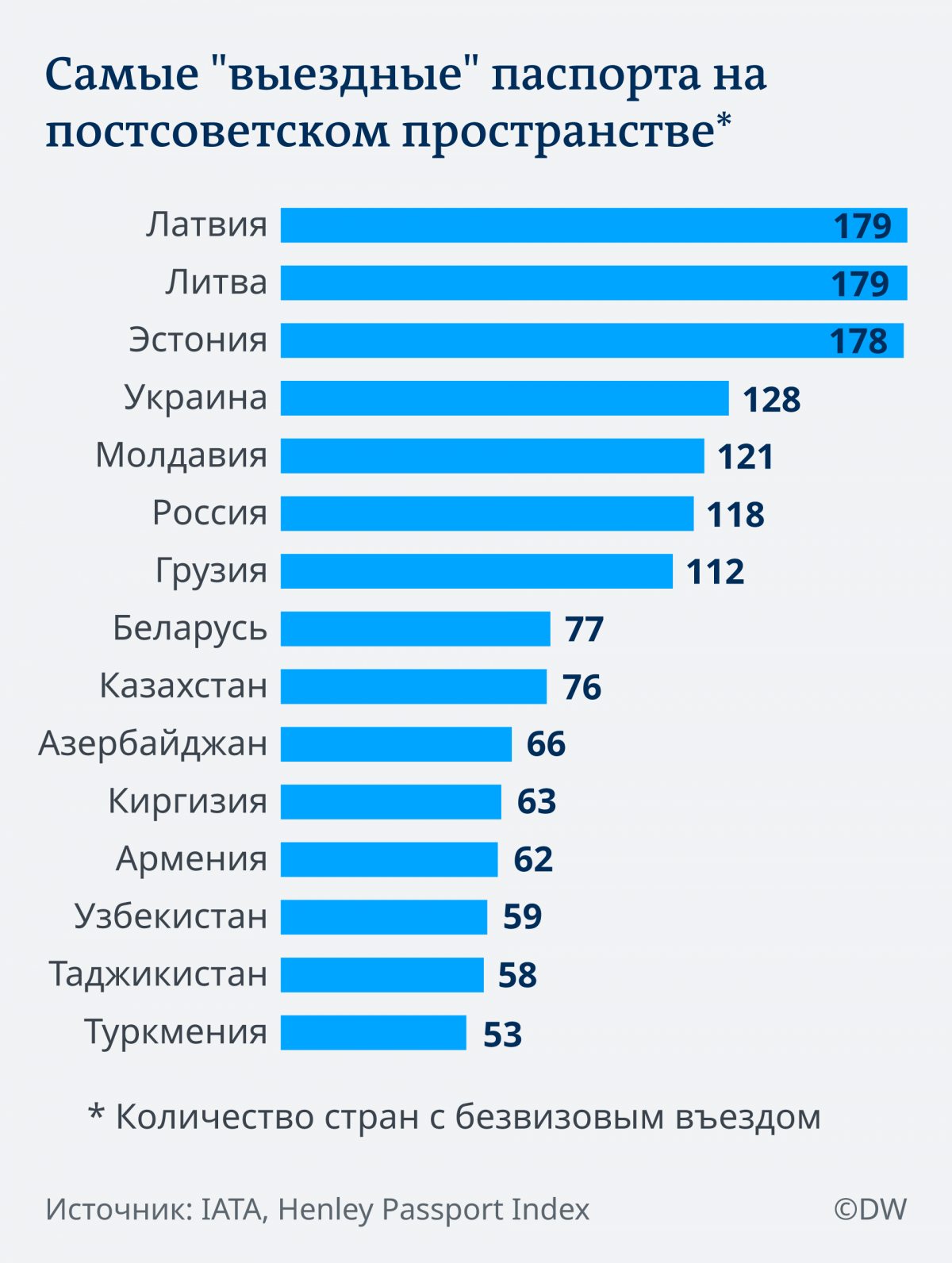 Citizens of Latvia and Lithuania have the most powerful passports in the post-Soviet space for traveling around the world as they have a visa-free regime with 179 countries. Estonia is behind as its citizens may travel without a visa to 178 countries.
According to the association, citizens of Uzbekistan, Tajikistan and Turkmenistan have the least powerful passports out of the 15 former USSR republics. They need a visa to travel to most countries of the world. They have a visa-free regime only with 59, 58 and 53 countries, respectively.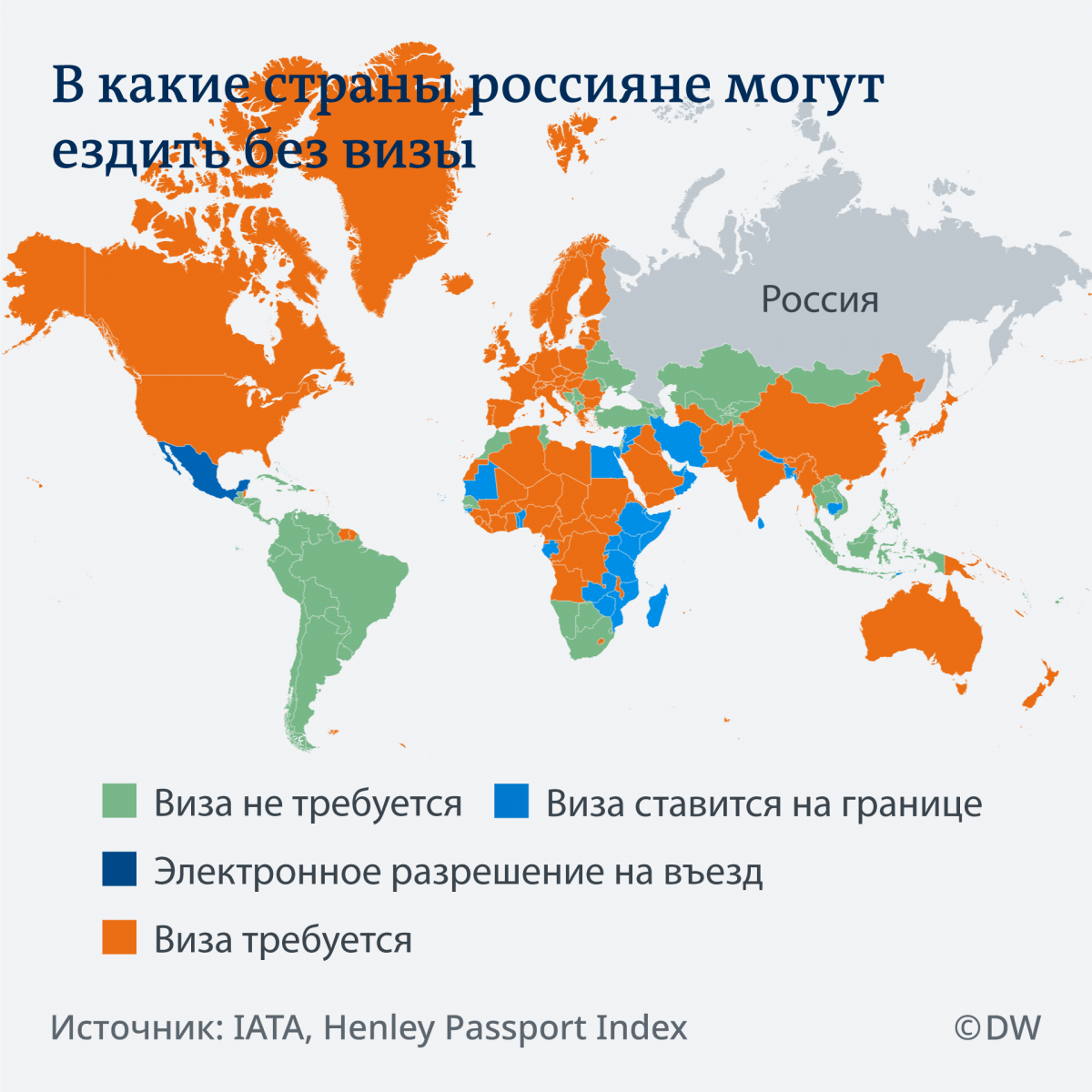 The passport index and its contents are based on data provided by IATA and supplemented, enhanced, and updated using extensive in-house research and open-source online data. The index includes 199 different passports and 227 different travel destinations. It is updated in real-time throughout the year, as and when visa-policy changes come into effect.
If you see a spelling error on our site, select it and press Ctrl+Enter