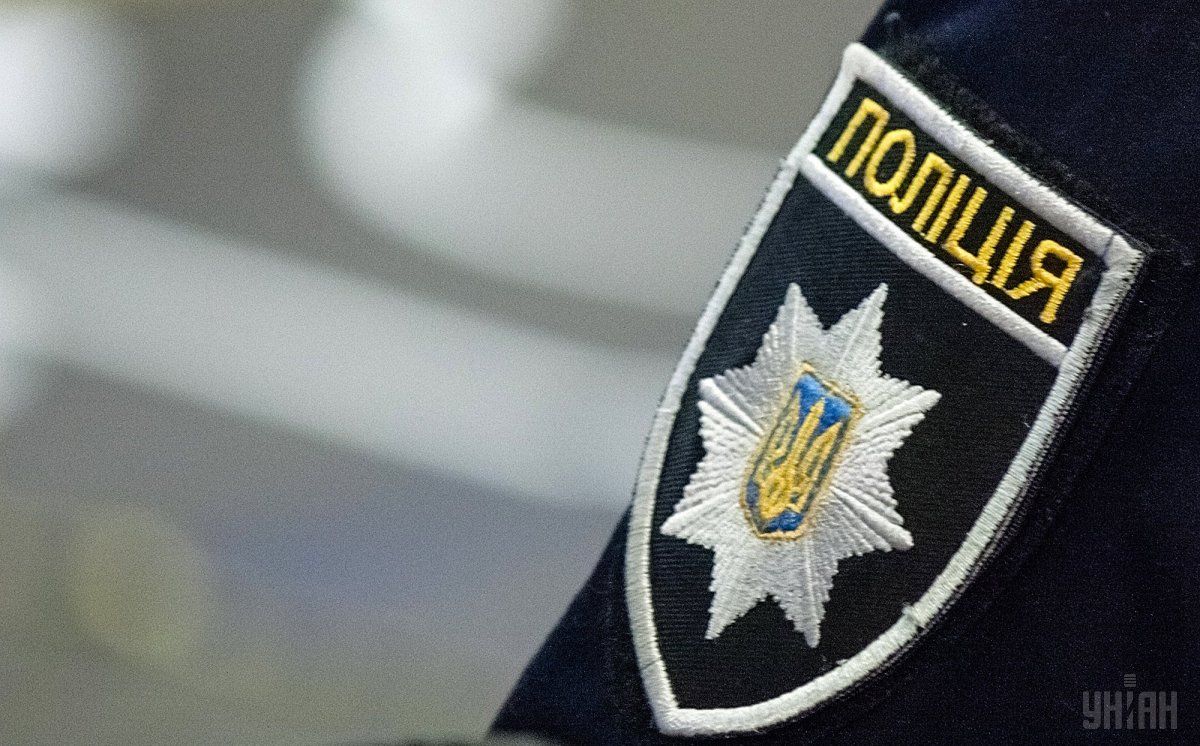 Photo from UNIAN
Head of the Department for Combating Human Trafficking of the National Police, Artem Kryshchenko, spoke in favor of creating an open register of pedophiles.
The official made a corresponding statement in an interview published on the website of the Ministry of Internal Affairs of Ukraine.
"I believe that we must introduce in Ukraine an open register of pedophiles, such as in many European countries where such people will never be able to find a job in public service or in a prestigious firm. They can even be banned entry to any other country," he said.
According to Kryshchenko, the approach is also practiced in Ukraine where those included in such foreign databases are denied entry.
Read alsoIn Ukraine, 286,000 people live in "modern slavery"
"For example, when a foreigner, who is in such an open registry, tries to cross into Ukraine, our foreign colleagues tell us about the expected arrival of such a 'guest.' We meet them at the airport and notify them of an entry ban," said Kryshchenko.
The law enforcer emphasized that the introduction of such a registry would make it possible to prevent many crimes against children. Kryshchenko also said that law enforcers discovered five facts of child trafficking over the past six months.
In four cases, newborns were sold by their "mothers," and in one case, the woman decided to "lease" her 4-year-old son to be engaged in street begging.
In addition, this year the police forwarded to court a case against a family couple who had been sexually abusing their underage daughter.