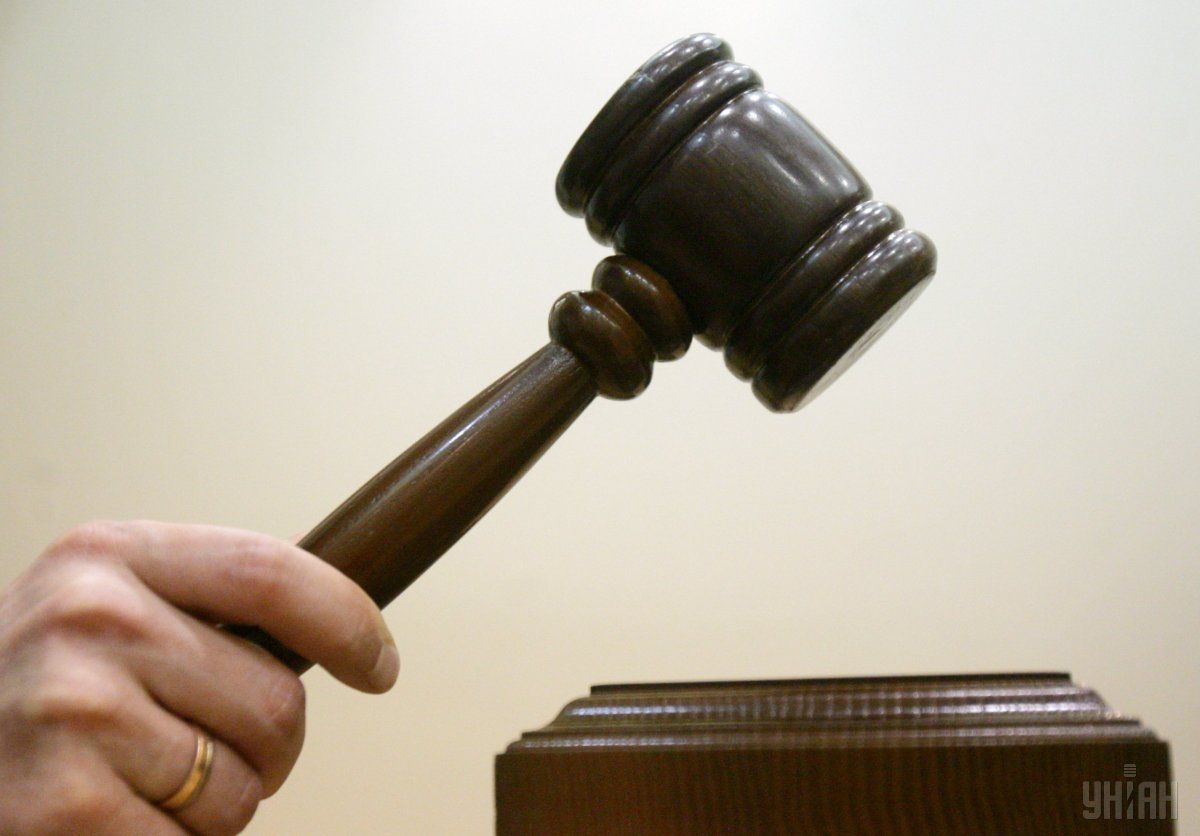 Photo from UNIAN
According to the results of the qualification assessment, 17%, or 238 judges, have already been laid off or are subject to dismissal, as reported on the website of the Highest Qualification Commission of Judges of Ukraine.
As of July 30, the evaluation was completed in respect of 1,385 judges of local and appellate courts.
Read alsoNew Supreme Court launches work in Ukraine, 3 new codes put into force
"Of these, 1147 judges (83%) successfully passed this procedure and were recognized fit for positions held. The other 238 (17%) judges are subject to dismissal or have already been laid off, including 127 judges (9%) who failed to confirm compliance with position (83 judges flunked the exam and 44 judges failed at the interviews with Commission members; 111 judges (8%) who chose to quit or whose powers were terminated at the process of the evaluation. There are also 292 judges whose assessment was put on break or suspended," the Commission said.
The HQCJ recalled that the qualification assessment for compliance with judicial posts was introduced in the framework of judicial reform. Judges are assessed according to the criteria of competence, professional ethics, and integrity.