Poltorak warns about threats from south and Transnistria
There are threats to Ukraine not only in the east, but also in the south, and this region will see an increase in the deployment of forces, Ukrainian Defense Minister Stepan Poltorak said in parliament on Friday.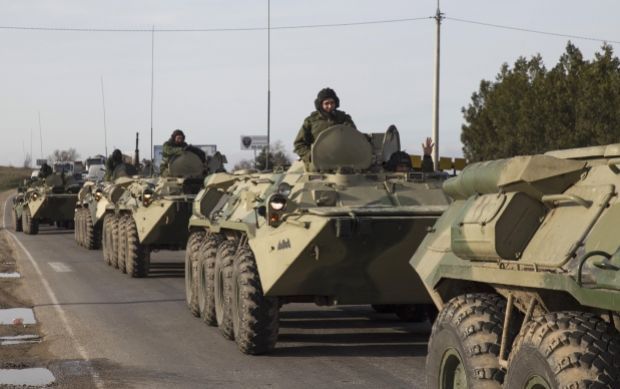 REUTERS
Poltorak, speaking during the weekly hour of questions for the government in parliament, said a decision was being worked on to increase the number of troops in the southern areas in order to protect Ukrainian territory.
Poltorak also said that there is a "threat from Transnistria."
"We clearly know this, and forces there will be increased," according to Poltorak.
Russia, which invaded and annexed the Ukrainian territory of Crimea in March, has moved troops, aircraft and nuclear-capable missiles into the peninsula over the last few months.
It frequently deploys large groups of troops and military hardware close to border it has set up on the Ukrainian territory.
If you see a spelling error on our site, select it and press Ctrl+Enter