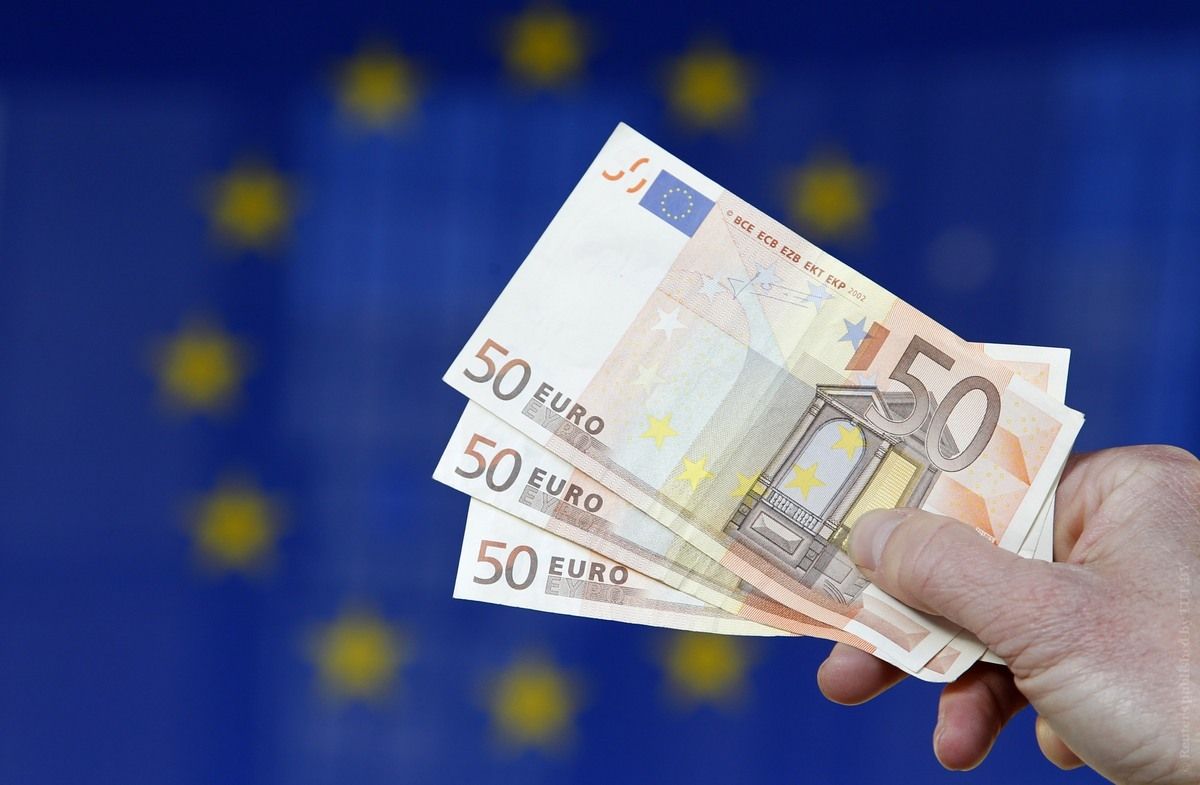 REUTERS
Ukrainian workers in Europe have much higher income than in Ukraine, but the cost of living abroad is also high, which makes them spend up to half of their earnings.
According to the founder of the recruiting company, Serhiy Marchenko, the cost of living in Europe is more likely proportional to the European income, Ukrainian TV Channel 5 reports.
Read alsoCzech Chamber of Commerce seeks another doubling of quota for Ukrainian workers – media
"For example, a loaf of bread costs EUR 2-3 in Germany and it turns out that with a salary of EUR 800, while you live there for a month, while you eat something there, you have to pay for a room, for a couchette, and in general these expenses may reach half of the income and even more," he said.
At the same time, as it was reported, Ukrainians' earnings in Europe are usually lower than salaries of the local population.
It is also reported there is a shortage of blue-collar workers in the labor market, which causes a high demand from employers.