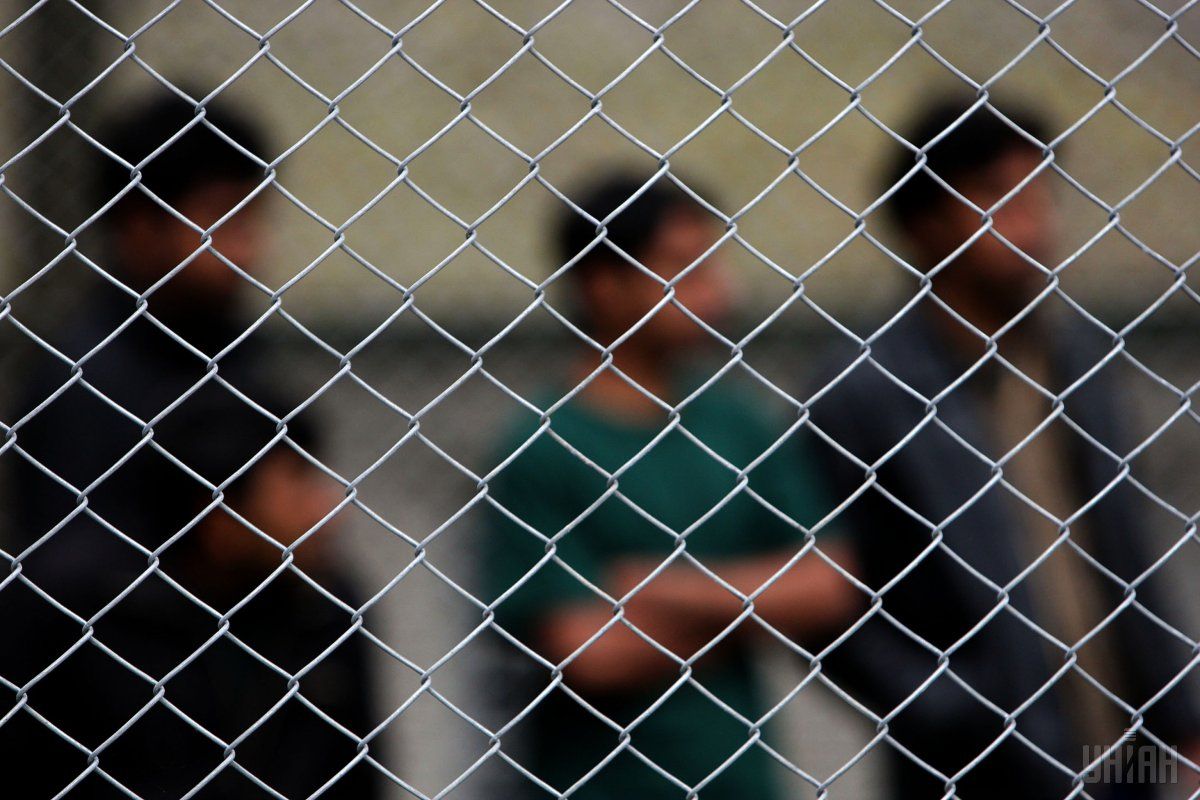 Photo from UNIAN
Ukrainian border guards detained 1,432 illegal migrants over the first six months of 2018 (H1).
"In the first half of this year alone, border guards recorded an increase in the number of illegal migrants by 22%," the State Border Guard Service of Ukraine has said.
Some 1,173 people were detained for the same period last year.
Read alsoMost Ukrainians in Poland would leave for Germany – media
Over the past six months of 2018, the Ukrainian law enforcement agencies detained 417 people for illegally crossing the border, while 1,004 people were detained for violations of the rules of stay.
"At the same time, 2,011 potential illegal migrants were denied entry into our country amid border control checks at the state border," it said.
The number of illegal migrants from Vietnam is especially increasing: 129 of them have been detained since the beginning of the year, compared to 30 people in the first half of last year.
In addition to the Vietnamese, citizens of Iraq, Turkey, Afghanistan, Bangladesh, Morocco, Sri Lanka, and India were frequently detained.
"Illegal migrants were mostly stopped on the border with Slovakia (141 people), Poland (115 people), Moldova (63), and Hungary (52 people)," the border guards said.