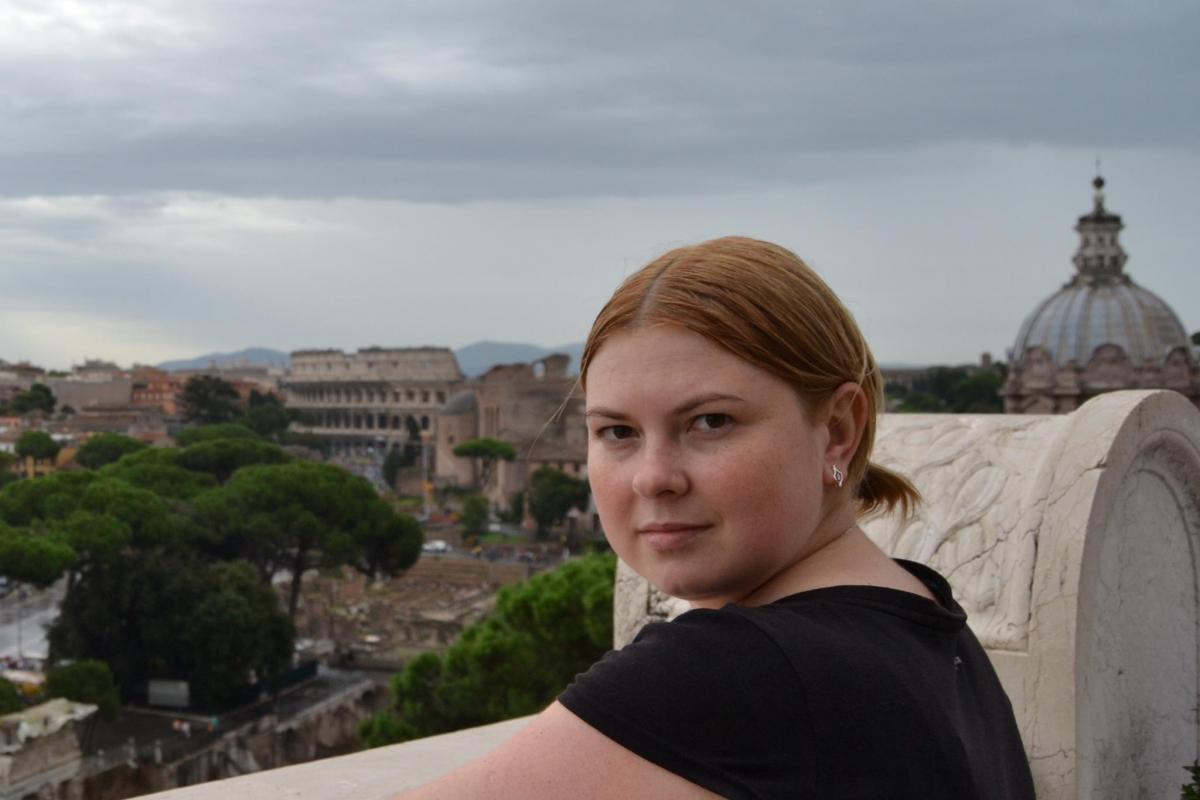 facebook.com/uakateryna
Police detained the suspect in the attempted murder of a Kherson civic activist Kateryna Handziuk, according to Interior Minister Arsen Avakov.
Urgent investigative actions are still ongoing, the minister said, adding that more details will be provided by the investigators later tonight.
As UNIAN reported earlier, on July 31, adviser of the Kherson Mayor, civic activist Kateryna Handziuk was assaulted just outside her house. The attacker poured sulphuric acid on the woman's face. The chemical substance eventually affected some 30% of Handziuk's body.
Having suffered 2-3-degree burns, the woman was hospitalized in the intensive care unit of the Kherson Regional Clinical Hospital to be later transferred to a Kyiv clinic on a medical plane. Her condition was assessed by doctors as difficult.
The police qualified the attack as murder attempt.
The investigation was supervised by Prosecutor General Yuriy Lutsenko who later decided to transfer the probe under control of the Security Service.
The victim was provided state protection.