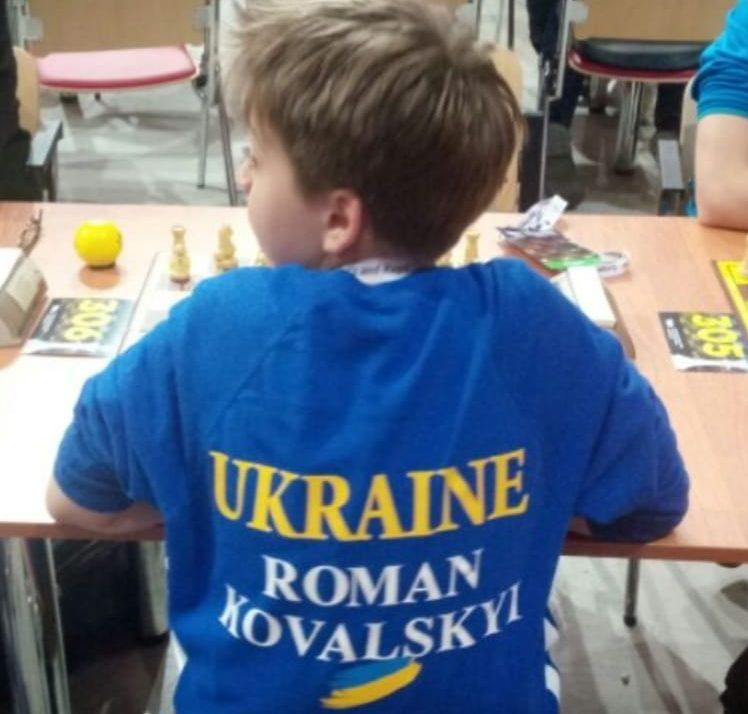 social networks
A young Ukrainian chess player Roman Kovalskyi's response to his Russian counterpart's address in Russian at the international tournament quickly went viral after being posted in a social network by his mother.
"Roma [a diminutive of 'Roman'] was playing with a rival from Russia, who asked Roma [in Russian]: 'What's your rating?' Roma said, in English: 'I don't understand you," Kovalskyi's mother wrote on Facebook.
Confused, the Russian player said, "What?!"
Read alsoShare of Ukrainian broadcasts in Donbas, Crimea in state language to reach 75%
A kid from Moldova sitting next to him explained to the Russian participant, referring to Kovalskyi that the Ukrainian player "does not understand Russian."
"Why doesn't he? He is from Ukraine," the Russian said, expressing sincere belief of most Russians that Ukrainians must understand and speak Russian.
After the game, which Roma has won, he told his mother: "Mom, I have dreamed for so long to troll Russians this way."
"Who thinks that this is intolerant, I don't care," the young player's mother added.
The posting has already been reposted over 3,000 times within 24 hours.
"Respect for the young patriot! Way to go!" Ukrainian netizens wrote in comments.