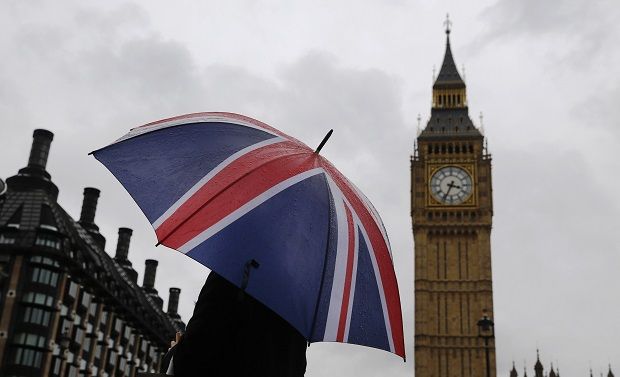 REUTERS
"The UK supports the Ukrainian people and the Ukrainian government, who are protecting the independence of their country and working to ensure there are the political and economic reforms, and the reforms of governance, which are needed to rebuild the country," Hammond said.
"The surgical department of the Queen Elizabeth Hospital in Birmingham has a great deal of experience in the treatment of people wounded in combat, and I am glad that we can use this experience to help those who have been seriously injured in the conflict zone in the east of Ukraine," he said.
"The doctors will conduct operations on five Ukrainian soldiers, the first of whom was already brought to Birmingham this week. A second soldier will arrive in Britain in January."
According to Ukraine's Foreign Ministry, a group of surgeons from the Queen Elizabeth Hospital will come to Kyiv in January to select three more soldiers for treatment in the UK.