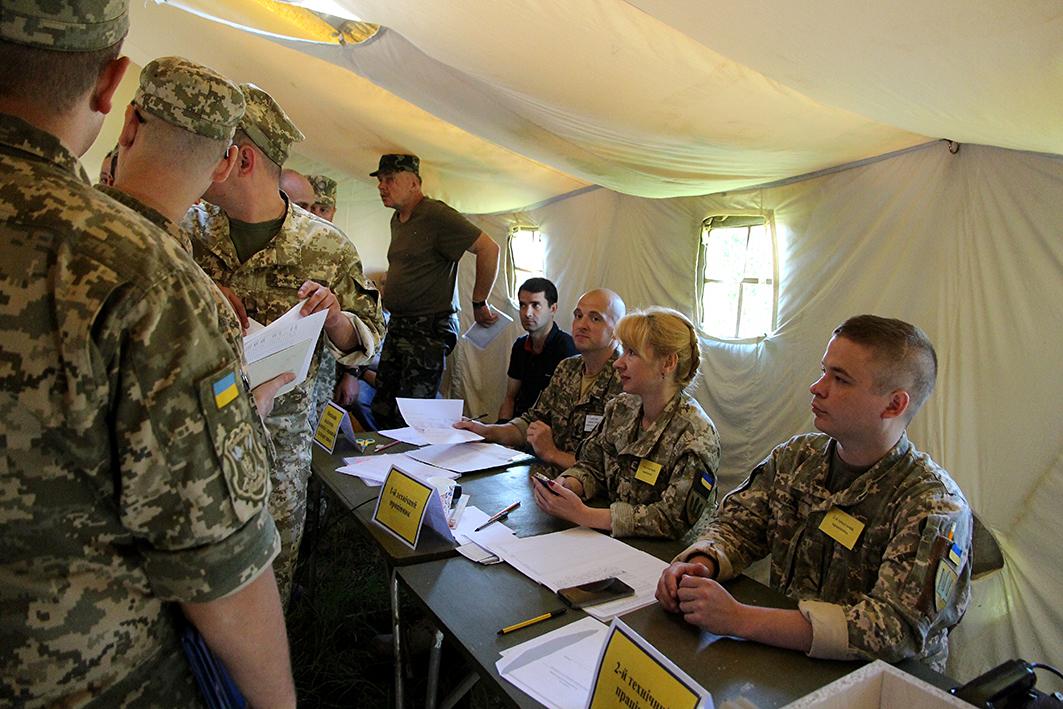 Ministry of Defense of Ukraine
Military training of reservists has been launched in the Western territorial administration of the law enforcement military agency of the Armed Forces of Ukraine.
The training is being held with the participation and under supervision of representatives of the Armed Forces of Lithuania and Canada, according to the press service of the Ministry of Defense of Ukraine.
According to Andriy Sichkar of the Army's law enforcement military agency, foreign partners will share their experience in holding such events. It should be noted training sessions for military reservists is part of a wider-scale effort aimed at preserving the cadre potential of the Ukrainian military.
Read alsoUkrainian military expected to get Canadian sniper rifles by fall
It is reported this year military law enforcers paid special attention to PR and promotion, not only among reservists, but also top management of companies employing reservists.
"This is why all 100% of soldiers, sergeants and reserve officers attended. Each of them was provided with military uniforms of the right size and a fully-packed duffel bag. All  required cash payments were made upon arrival," the ministry said.