Defense Ministry: Airports in Kharkiv, Zaporizhya and Dnipropetrovsk closed for security reasons
The airports in the eastern Ukrainian cities of Kharkiv, Zaporizhya and Dnipropetrovsk have been closed for security reasons, Ukraine's Defense Ministry said on Monday.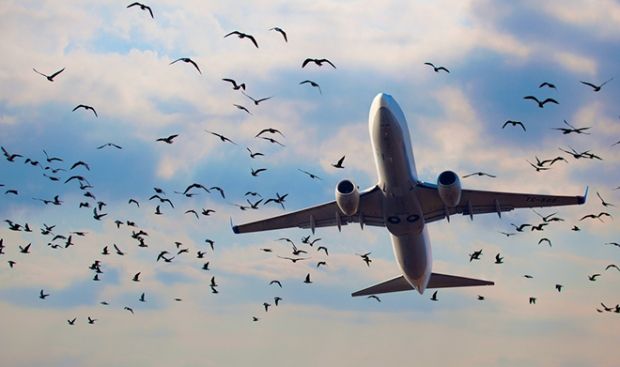 Photo from cryptozoo.ru
"We have no other information, other than that these airports have been closed due to security issues," Defense Ministry Press Secretary Viktoria Kushnir said at a briefing in Kyiv.
"According to the law of Ukraine on the fight against terrorism, the [state security service the] SBU is responsible for this area," Kushnir said.
As UNIAN reported earlier, the State Aviation Service on December 13, halted all flights to Kharkiv, Dnipropetrovsk and Zaporizhya for security reasons. The flight ban is expected to last until the morning of Tuesday, December 16.
The SBU said last week that it suspected the Russia secret services were attempting to destabilize the situations in Kharkiv, Odesa and other Ukrainian cities, saying the situation was "difficult."
There have been a number of bomb attacks in Kharkiv and Odesa in recent weeks, and on Friday morning Kyiv's central Maidan Nezalezhnosti metro station was closed for a short time after a bomb threat was made. The threat turned out to be a hoax. 
If you see a spelling error on our site, select it and press Ctrl+Enter