Defense Ministry: No soldiers killed in last day in conflict zone
No Ukrainian soldiers have been killed in the Donbas conflict zone in the last day, despite there being seven attacks on Ukrainian positions by Russian-backed militants over the period, Ukraine's defense ministry said on Monday.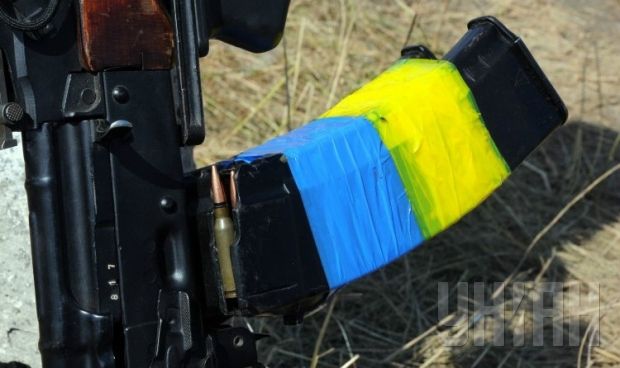 UNIAN
"There were no losses of servicemen in the last day," Ministry of Defense Spokeswoman Viktoria Kushnir said at a briefing in Kyiv, Ukrainian newspaper ZN.UA has reported.
The Defense Ministry also provided data on casualties on the Ukrainian side since the beginning of the conflict, which broke out in the middle of April. According to official information, the number of dead from the Ukrainian side is 917, while the injured number another 3,318 people.
Ukrainian President Petro Poroshenko on December 6 gave even higher figures. According to him, during the fighting in the Donbas a total of 1,250 Ukrainian soldiers have been killed.
If you see a spelling error on our site, select it and press Ctrl+Enter