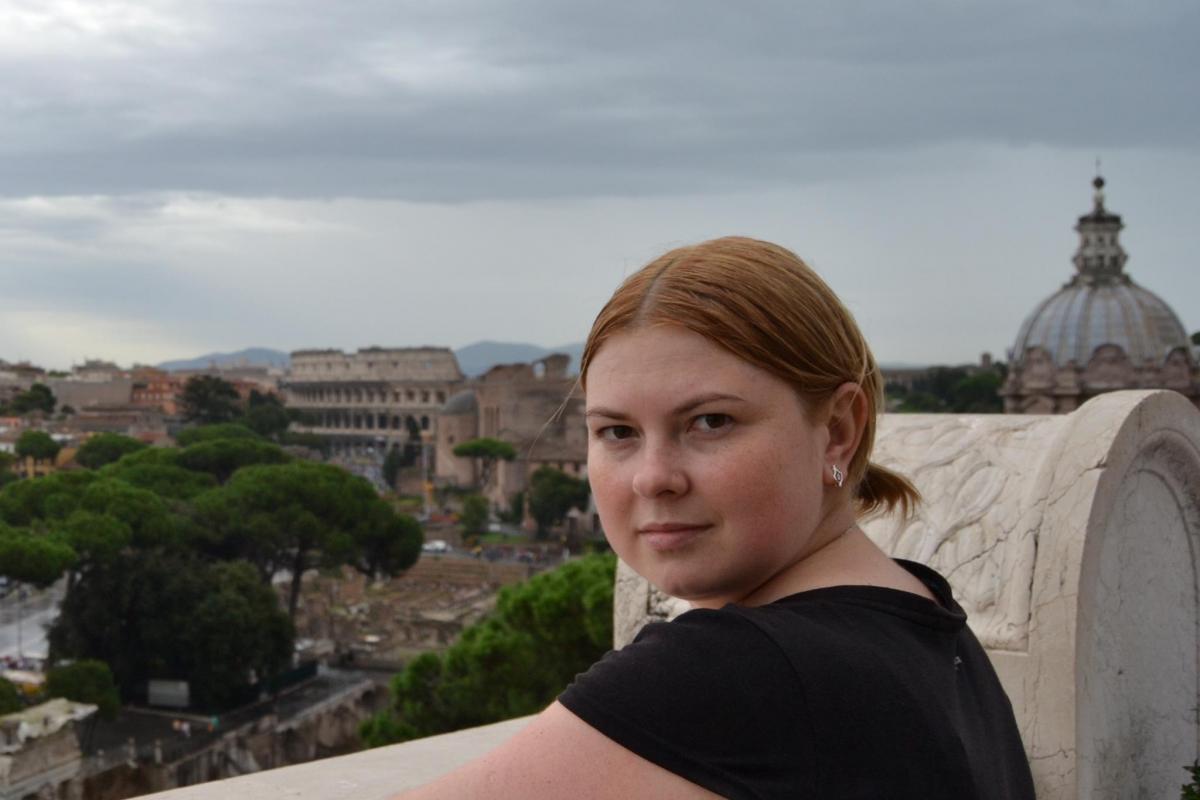 facebook.com/uakateryna
An attempt on the official of the Kherson City Council and prominent local activist Kateryna Handziuk was  ordered by law enforcers, according to a posting on Facebook by Prosecutor General of Ukraine Yuriy Lutsenko.
According to a photocopy of the case file memo on transferring the materials to the Security Service of Ukraine, posted by Mr Lutsenko, the attack had been carried out with the "assistance of separatist organizations in the south of Ukraine" and aimed at "destabilization of socio-political situation" in the region.
According to the document, the case was handed over to the SBU's Kyiv-based Main Investigative Directorate.
Read alsoKherson acid attack: Suspect's identity revealed
As UNIAN reported, on July 31, adviser of the Kerson Mayor, civic activist Kateryna Handziuk was assaulted just outside her house. The attacker poured sulphuric acid on the woman's face. The chemical substance eventually affected some 30% of Handziuk's body.
Having suffered 2-3-degree burns, the woman was hospitalized in the intensive care unit of the Kherson Regional Clinical Hospital to be later transferred to a Kyiv clinic on a medical plane. Doctors assessed her condition as difficult.
The police qualified the attack as murder attempt committed with special cruelty and also detained a man who is believed to be one of the suspects in the case. The detainee goes by the name of Mykola Novikov, 39, who is a Kherson local.