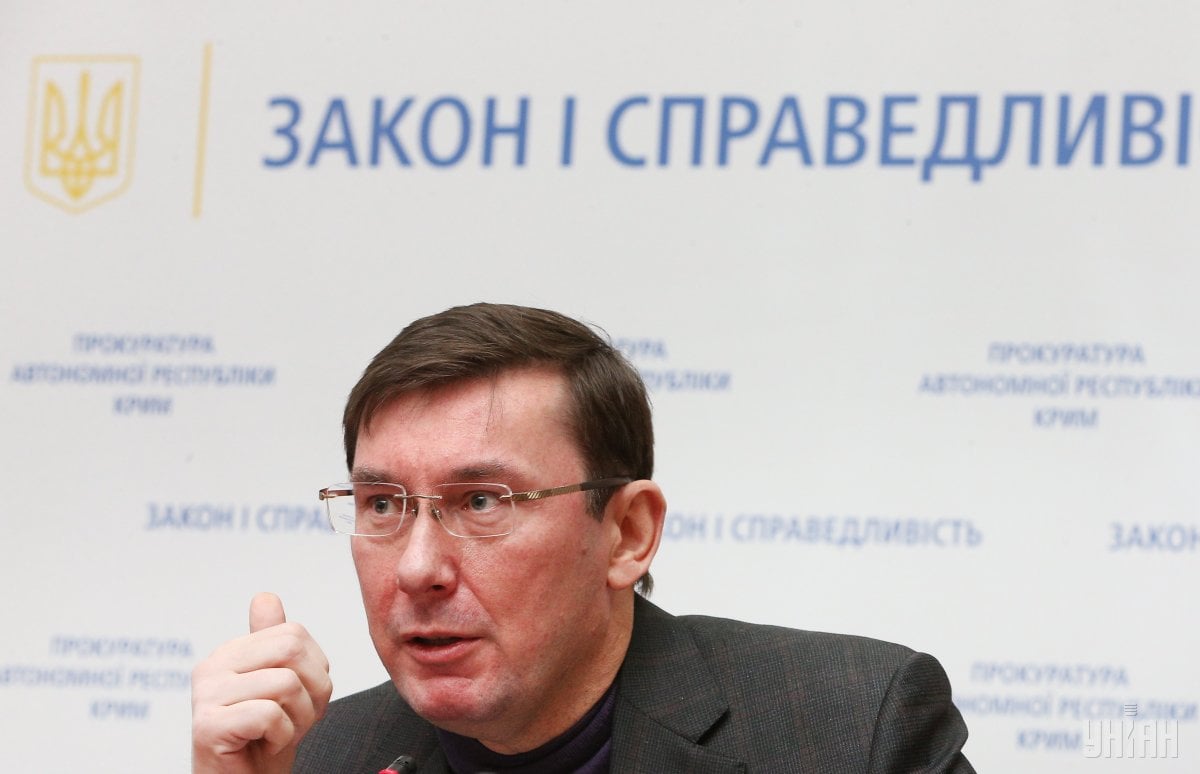 Photo from UNIAN
Ukrainian Prosecutor General Yuriy Lutsenko says the General Inspectorate of the Prosecutor General's Office (PGO) of Ukraine on August 9 detained a PGO's senior investigator on corruption-related charges.
"A hat trick today. The General Inspectorate caught red-handed the senior investigator of the PGO, who demanded $50,000," Lutsenko wrote on Facebook.
The "hat trick" referred to another two arrests made on the same day in corruption-related cases.
Read alsoTruba's Triumph: Professionals only will work in the SBI
According to the PGO, an official of the State Fiscal Service demanded $20,000 from entrepreneurs for reducing tax penalties.
Lutsenko also reported the detention of the owner of theinsider.ua media outlet, Oleksiy Tamrazov. According to the prosecutor general, he attempted to give a prosecutor a $200,000 bribe for assisting in lifting the property seizure order in criminal proceedings.
Lawyer Oleksandr Lemenov said the claimaint in this bribery case was a former employee of the Chief Military Prosecutor's Office, Kostiantyn Kulyk, who was himself probed for illegal enrichment.