Airports in Kharkiv and Dnipropetrovsk reopen
The international airports in Dnipropetrovsk and Kharkiv, which were closed on December 13 for security reasons, reopened in the early hours of Tuesday.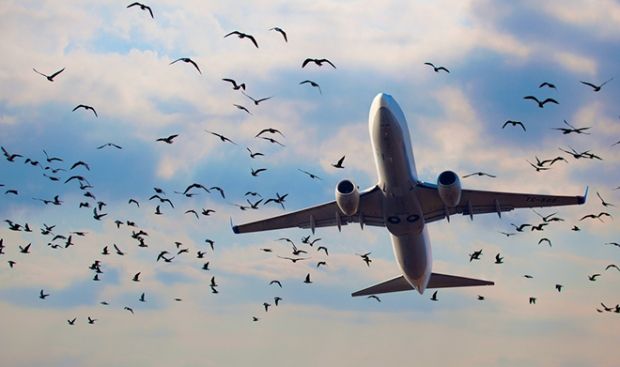 Photo from cryptozoo.ru
According to a statement posted on the official Web site of Kharkiv airport, "starting from 12.16.2014 Kharkiv International Airport has fully resumed its operations in servicing passengers and flights, in accordance with the schedule."
However, according to online information for Kharkiv airport, flights from Kharkiv to Moscow (Sheremetyevo) at 0250, Kharkiv-Kyiv (Borispol) at 0700, Kharkiv-Moscow (Sheremetyevo) at 0945 and two flights from Moscow Sheremetyevo International Airport to Kharkiv at 0115 and 0855 are shown as cancelled. However, flight PS 7012 from Sharm el-Sheikh is expected to arrive at 1255.
According to online information for Dnipropetrovsk airport, five flights, including four to Kyiv, are scheduled to depart soon, with four flights from Kyiv expected to arrive.
ATO spokesman Vladislav Seleznev earlier said that anti-terrorist measures are still under way in Zaporizhya airport. Zaporizhya airport will reopen on Saturday, December 20, the head of the State Aviation Service of Ukraine Denis Antoniuk has told an UNIAN correspondent
As UNIAN reported earlier, from December 13 until morning December 16, the State Aviation Service closed all flights to Kharkiv, Dnipropetrovsk and Zaporizhya for security reasons.
If you see a spelling error on our site, select it and press Ctrl+Enter