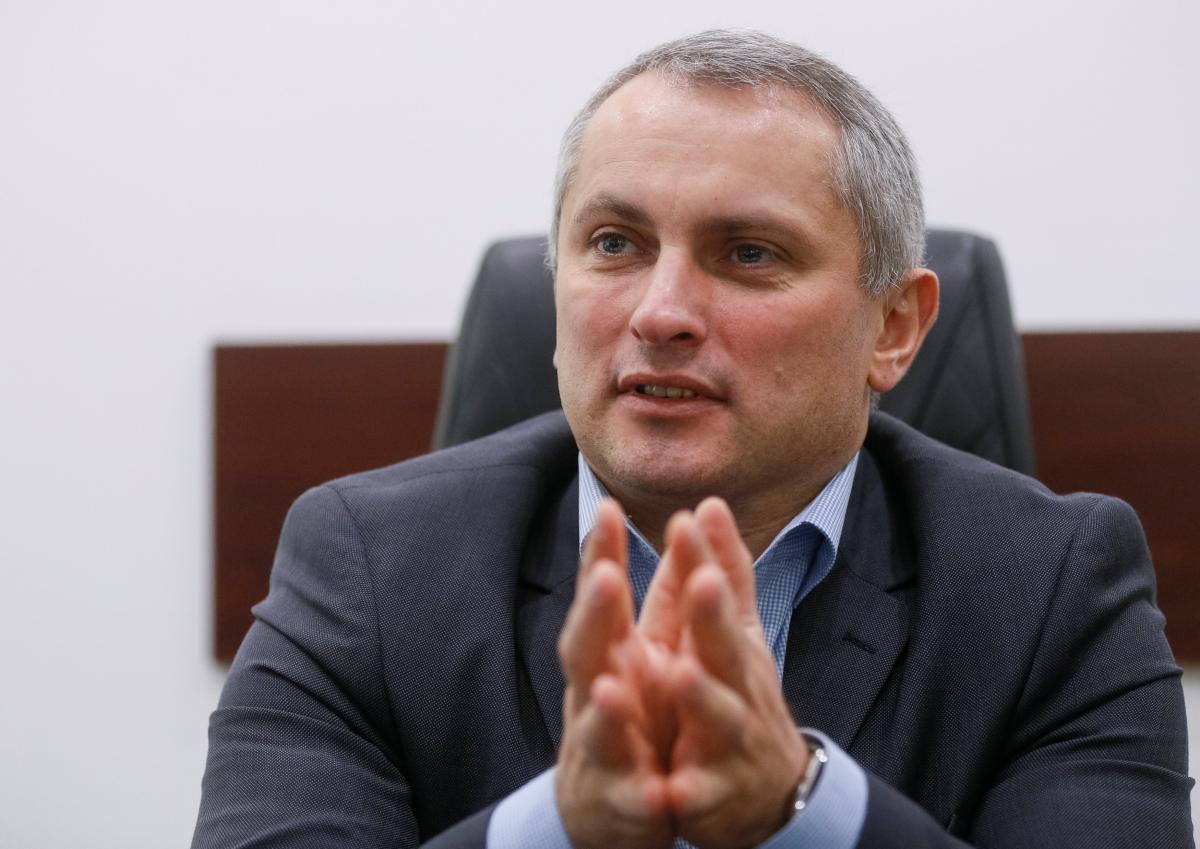 Serhiy Demedyuk / REUTERS
Ukraine's cyber police chief Seghiy Demedyuk says the police record and prevent constant cyberattacks from the territory of Russia.
Read alsoRussia targets U.S. with economic cyber espionage
"We, together with the SBU [Security Service of Ukraine], the State Special Communications, and other Ukraine's cybersecurity entities, record constant and regular cyber incidents, which are committed from the territory of the Russian Federation. They carry both active and general criminal nature in obtaining information. We are revealing and analyzing them. We manage to find, fight, and localize them as well," he told RFE/RL's Ukrainian bureau on August 11.
According to Demedyuk, the cyber center, created on the basis of the National Security and Defense Council of Ukraine, coordinates the work of the departments. Moreover, the country's international partners, namely Great Britain, Germany, Poland and Australia, help detect cyberattacks in Ukraine. At the same time, he says that any cooperation with Russia is not yet available.
"We have a problem – our aggressor is the Russian Federation, which we do not fully cooperate with. To some extent, Asian countries have limited cooperation with us. However, we work in real time with all other countries, that is Australia, Japan, as well as European and American countries, because we get information at any time of day," he said.
The cyber police chief added that the purpose of the attacks was to damage the strategically important infrastructure and destabilize the situation in Ukraine.