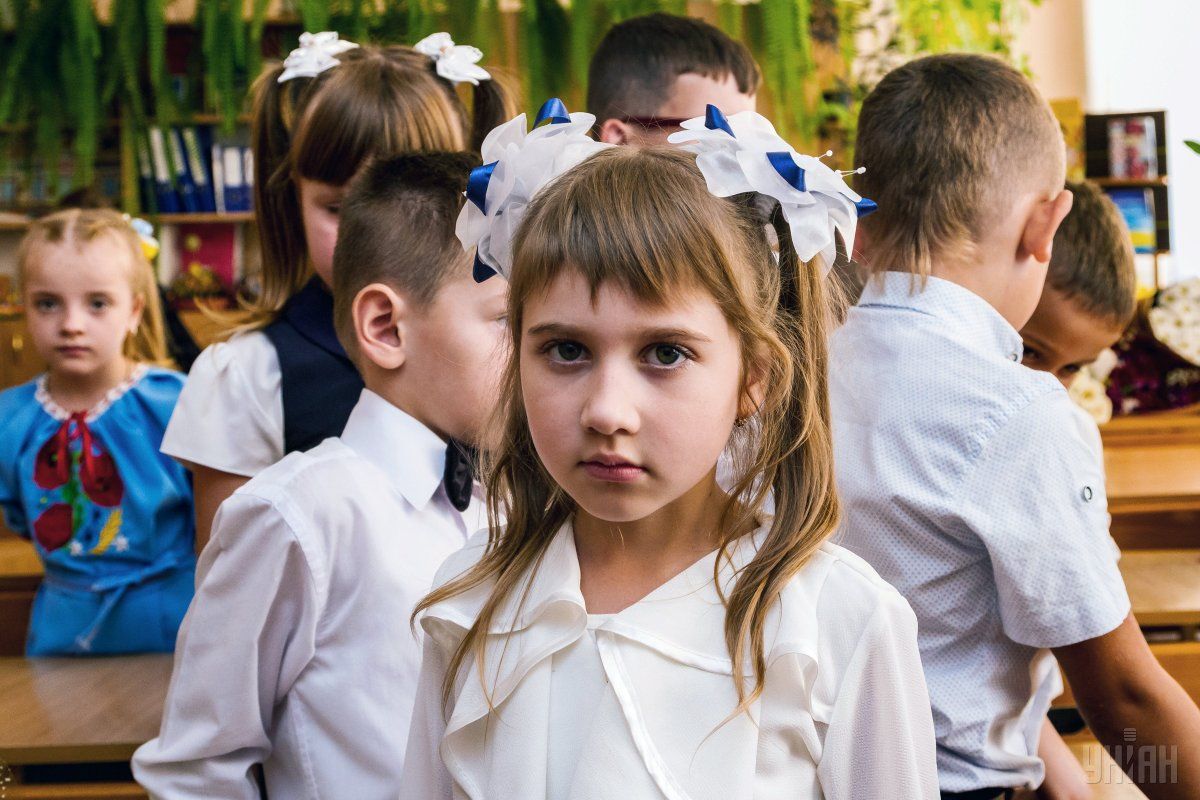 Photo from UNIAN
Some 109,000 instances of school bullying were reported in Ukraine in 2017; both children and adults – parents and teachers – went to school psychologists with such a problem.
"Some 39% of all requests came from children, 29% from teachers, 5% from bystanders, the remaining ones (27%) were from parents," Hromadske TV reported citing Director General of the Inclusive and Out-of-School Education Directorate of Ukraine's Ministry of Education Larysa Samsonova.
Samsonova does not see anything bad in such statistics, despite an increase in reports about school bullying.
"The fact that this indicator has increased means that people identify bullying, and we must think about what to do next," she said.
Read alsoSweden extends support to IT education in Ukraine
Psychologist Kateryna Danylevska says there should be a comprehensive solution to working with parents, teachers and students themselves to tackle harassment at school.
"It would be good for psychologists to provide support to teachers, while parents should raise their children, teaching them how to respect themselves and others, and developing trust-based relationships," Danylevska said.
According to NGO STUDENA, 63.9% of Ukrainian teachers observed bullying of children in their classrooms in 2018. It reports that 51.3% of all cases of harassment were registered at secondary schools.