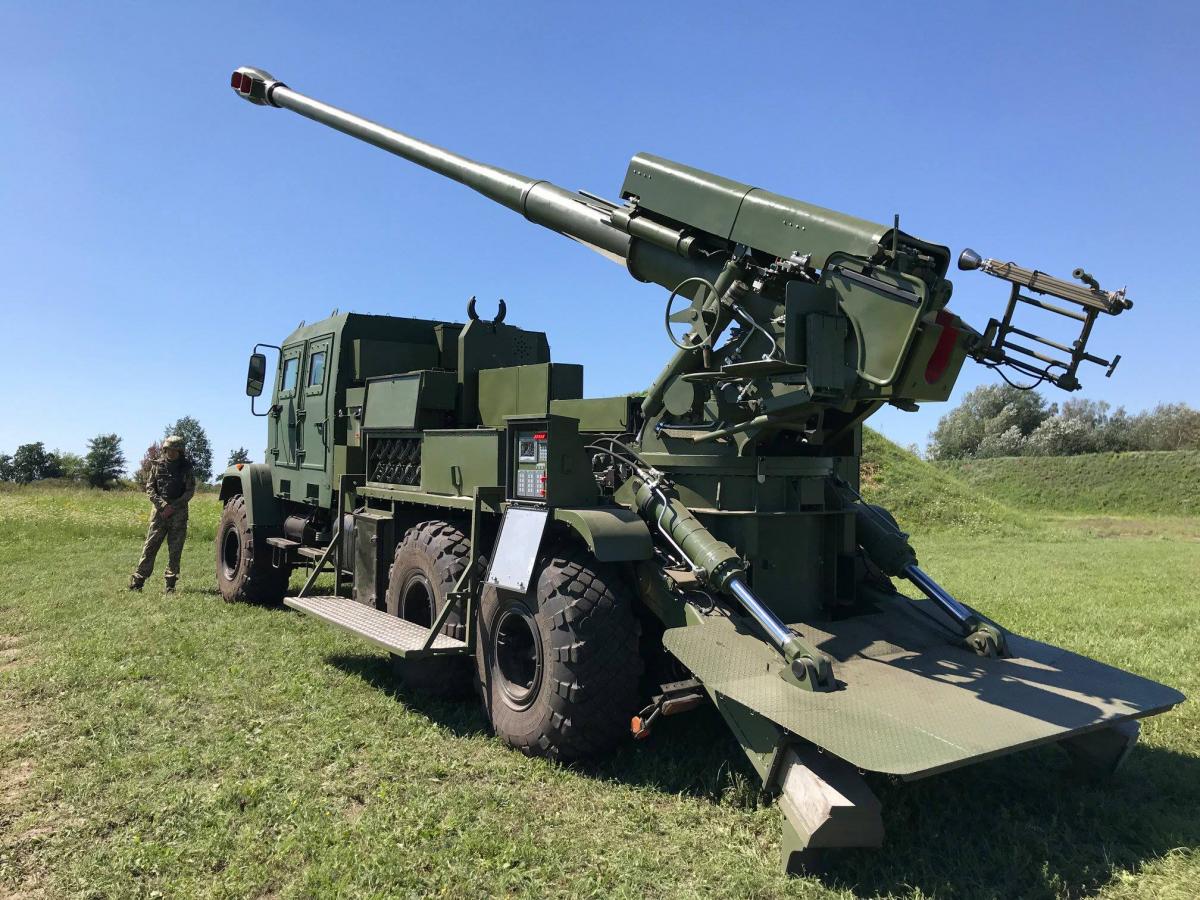 facebook.com/yuri.biriukov
Ukraine's new self-propelled howitzer, Bohdana, which some military experts have already criticized, is just a sample of a prospective weapon that is being tested, according to an adviser to the President of Ukraine, Assistant Minister of Defense, Yuri Biryukov.
"Who told you that it is in service? They showed a model of a prospective type of weapons, now it is being tested," Biryukov told Obozrevatel.
According to the official, all information about the self-propelled howitzer is strictly classified, as well as all information about the tests.
Read alsoUkraine's Bohdana self-propelled howitzer needs to be honed – expert
In addition, Biryukov denied the reports that Defense Minister Stepan Poltorak allegedly stated that he would make a decision on August 10 to pass Bohdana to the Army.
"The statement was quite different – Poltorak said he would make a decision after August 10. After the tests are over, he will make a decision immediately. After August 10, this decision will be made on any given day," he said.
Earlier, a military expert criticized the Ukrainian Bohdana howitzer, noting that major characteristics of the sample had not been worked out to claim it is a successfully made weapon.