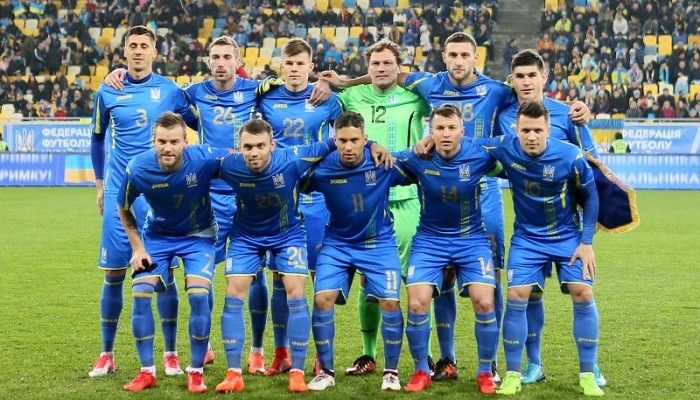 ffu.org.ua
The International Federation of Football Associations (FIFA) unveiled a new rating of national teams, according to which the Ukrainian team retained its position.
The squad led by Andriy Shevchenko is on the 35th spot in international classification, as before, the FIFA official website reports.
The team's rating accounts for 1468 points.
France, the new world champion, not top the list, having surged from the 7th spot.
Read alsoUkraine, France secure spots at next year's U-20 World Cup - FIFA
Bronze medalist Belgium now take the 2nd place in the ranking, while Brazil, which dropped out at the quarterfinals, closes the Top 3.
Vice-champion Croatia rank 4th.
Also in the Top 10, there are Uruguay, England, Portugal, Switzerland, Spain, and Denmark.
Ex-leader of the ranking, Germany, world champion-2014 and the owner of the Confederation Cup-2017, saw a significant drop. After the failure at the 2018 World Cup (departure after the group stage), the team dropped from 1st to 15th spot, losing 14 positions.