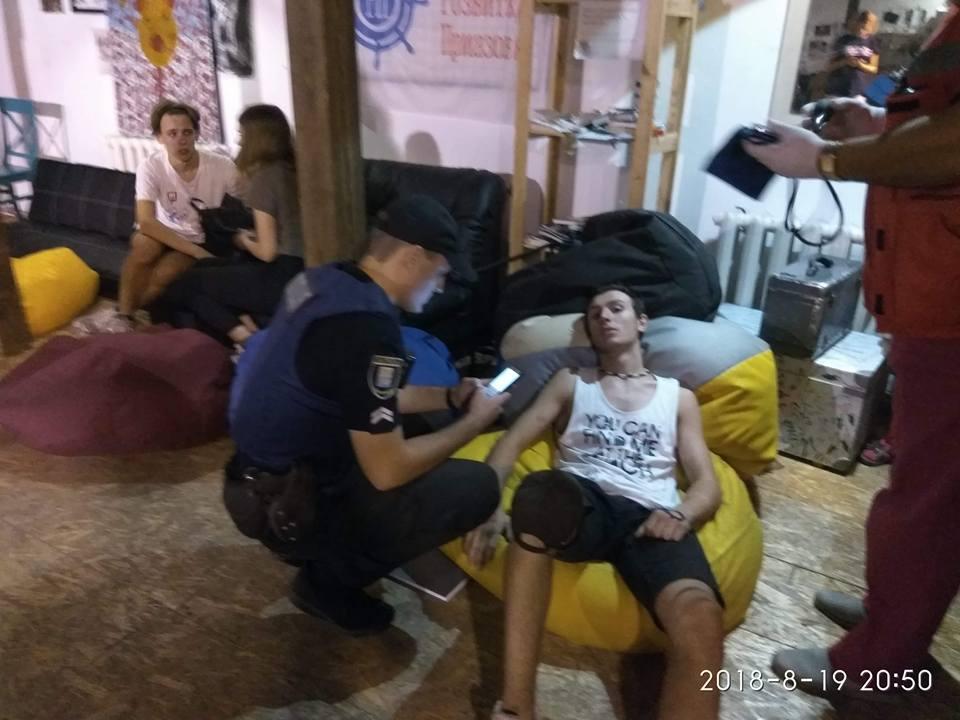 Art Platform press service
A group of unidentified men sporting medical masks carried out a blitz raid of the Art Platform venue in Mariupol where a local concert was underway on August 19.
Interrupting the performance, 30 young men wearing black attire burst into the location, the organization's press service wrote on Facebook.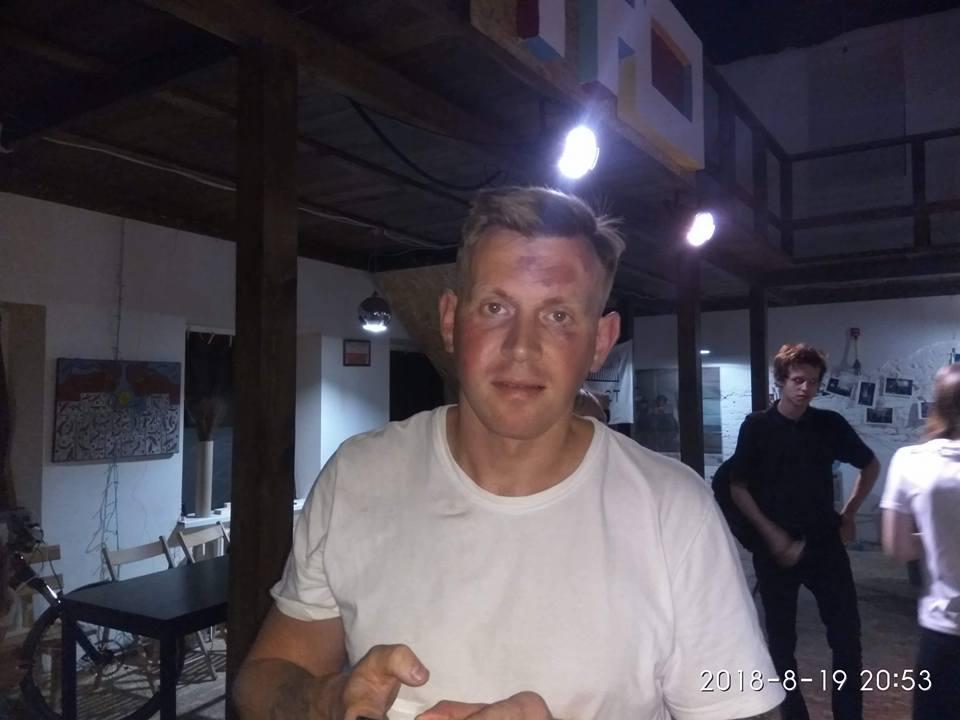 Art Platform press service
"They broke into the hall, sprayed tear gas, smashed equipment and musical instruments, assaulted musicians and the audience. They attacked everyone and smashed everything on their way, using our furniture as weapons," the report says.
Read also"Part of Russia's plan to destabilize Ukraine": Lutsenko on series of attacks on activists
The attack lasted less than a minute, after which the attackers fled.
Ten people were injured as a result of the attack, including musicians, spectators and an Art Platform manager.
Art Platform press service
According to organizers, the attackers were well prepared as they raided the premises simultaneously from all directions.
At the same time, the organization said two attackers wore T-shirts of the National Corps organization.
Local police are investigating the incident.