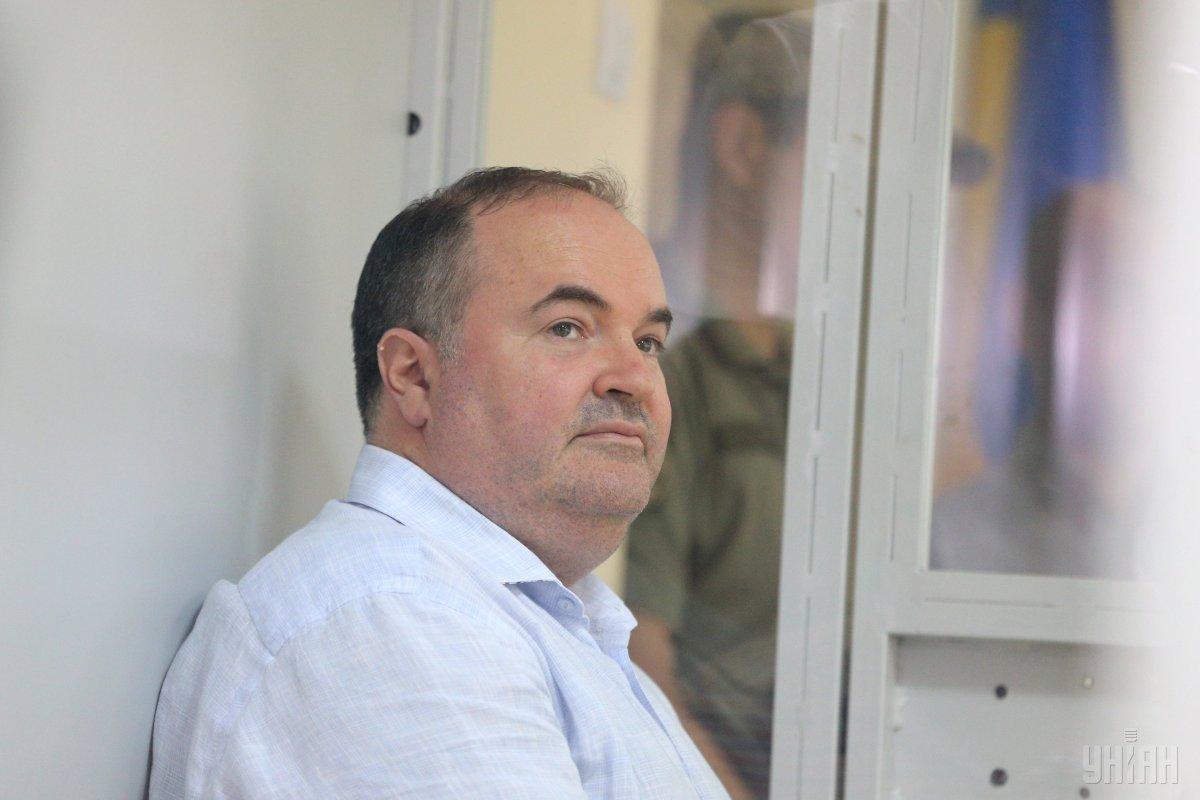 Photo from UNIAN
A Kyiv businessman Boris German, who is being charged with organizing an assassination attempt on Russian journalist Arkady Babchenko, has pleaded guilty and gone for a deal with the investigation.
The information was confirmed by several sources, Censor.Net reported.
However, the terms of the agreement with the investigation are not disclosed.
German's lawyer Yevhen Solodko refused to comment on the report, referring to the fact that he had signed a non-disclosure obligation.
Read alsoSBU head: Babchenko's "assassin" also tasked with planting arms caches in central Ukraine
It became known on May 29, 2018, that Babchenko was reportedly shot dead at his apartment in Kyiv. Chief of Ukraine's SBU Security Service Vasyl Hrytsak said at a follow-up briefing on May 30, that the assassination was staged to prevent the killing of Babchenko and other persons who were targets for assassination.
The SBU is investigating German pursuant to crimes under Part 1 of Article 14 (preparing a crime), Part 5 of Article 27 (abetting a crime), Part 3 of Article 258 (an act of terrorism) of Ukraine's Criminal Code.
Hrytsak said German had offered US$30,000 to an acquaintance who served in the Anti-Terrorist Operation in eastern Ukraine to assassinate Babchenko. German was said to have paid a US$15,000 advance for the crime.