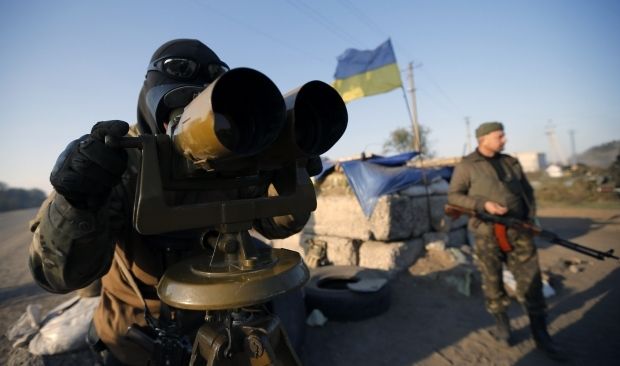 REUTERS
"The Ministry of Defense continues to work to strengthen the social protection of servicemen and their families," she said.
"As of today, the status of participant of the ATO has been granted to 3,283 servicemen of the Ukrainian armed forces," Kushnir said.
"Moreover, the Defense Ministry has prepared and submitted to the Interdepartmental Commission of the State Service for veterans of the ATO the documents of 4,574 Ukrainian soldiers."
The status of ATO partticipant grants soldiers and their families entitlements to a range of state benefits.