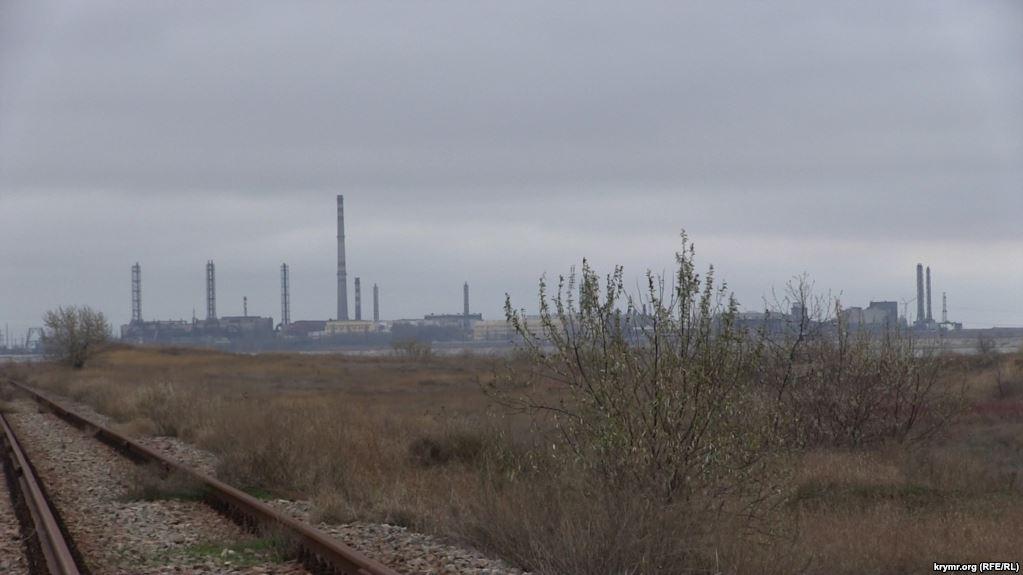 Photo from Krym-Realii
Residents of the town of Armyansk in Russian-occupied Crimea are alarmed: metal objects in their houses and apartments have been covered with sticky rust overnight.
Citizens write in social networks these are probably emissions from a local titanium producer, the Crimean Titan plant, and they are unlikely useful for health, RFE/RL's Krym-Realii media project reports.
Read alsoSatellite imagery confirms environmental disaster in Crimea (Photo)
Local residents say their house keys, radiator grilles in cars and construction tools stored on balconies have become rusty.
People put forward different theories about what has happened. But they do not suggest anything good for the residents of Armyansk.
Residents of northern Crimea are said to have complained of a specific odor and a haze shortly before the appearance of the rust.
"It's a disaster. The occupiers are silent. Everything is in rust – both outdoors and indoors. The pavement in the town is greasy. Equipment is out of order. People feel bad, have allergic reactions. It has been continuing for several days," a blogger whose nickname is Crimean Banderovets wrote on Twitter.