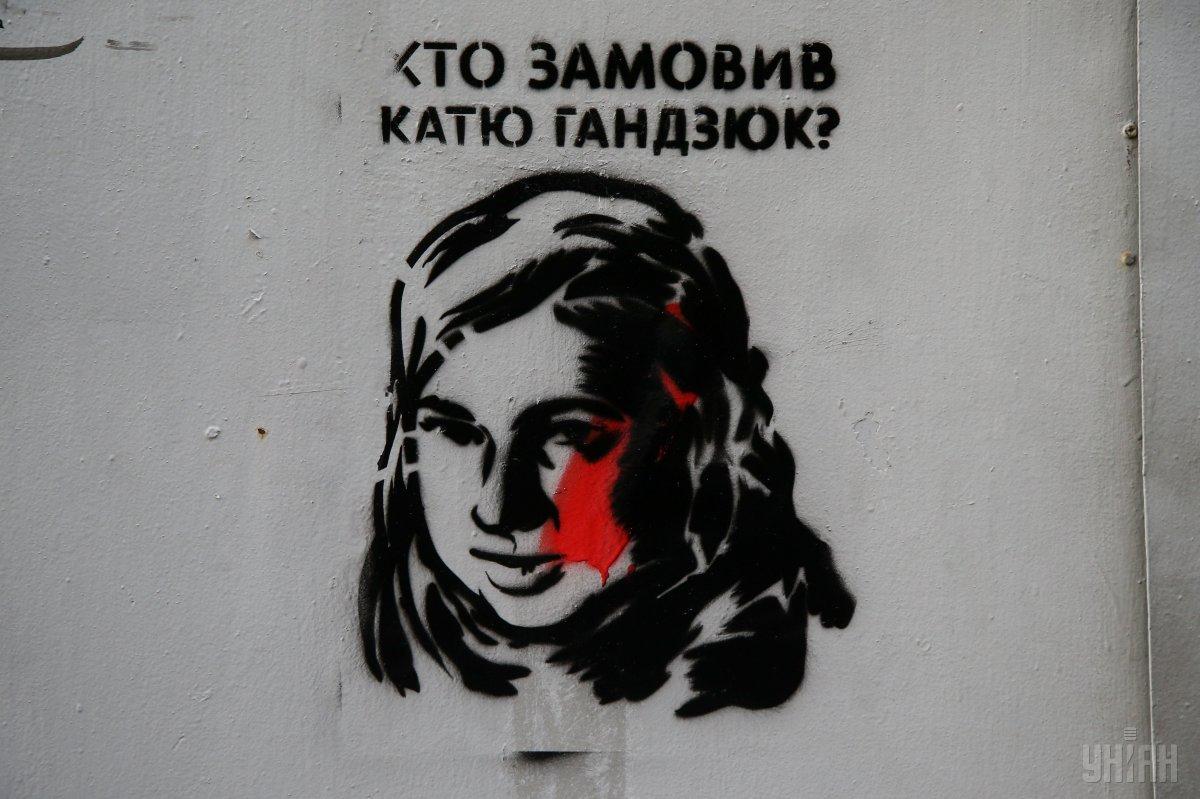 Photo from UNIAN
Canada's Ambassador to Ukraine Roman Waschuk has visited Kherson activist and official of Kherson City Council Kateryna Handziuk, who has survived an acid attack.
"Civic activist Kateryna Handziuk of Kherson survived acid attack scorching over 30% of her body. Excellent care at this Kyiv burn unit. Suspects in custody. In supporting Ukraine Law Enforcement, we expect assailants and their backers brought to justice, activists protected," he wrote on Twitter on August 30.
Read alsoInitial suspect in Kherson acid attack released, charges dropped
As UNIAN reported earlier, Kherson activist, adviser to the Mayor of Kherson and acting manager of affairs at Kherson City Council's executive committee Kateryna Handziuk on July 31 survived an act of acid throwing. Handziuk's injury was over 30% of the total body surface area, and doctors assessed her condition as serious.
The police qualified the attack on Handziuk as an assassination attempt committed with particular cruelty. Documents of the Handziuk case mention that the attack was ordered by members of law enforcement and government agencies – a relevant fragment of a document was posted by Ukrainian Chief Prosecutor Yuriy Lutsenko on Facebook.
There are five suspects in the acid throwing case.