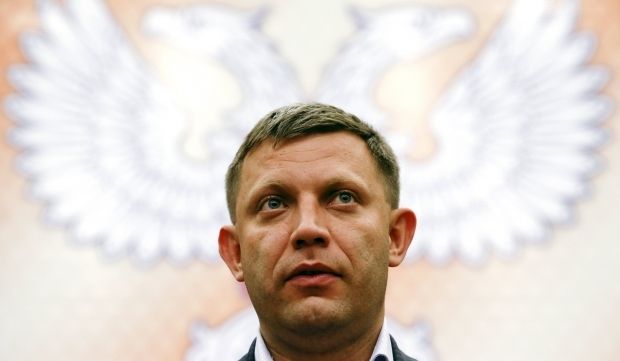 REUTERS
Chief of the so-called "Donetsk People's Republic," Alexander Zakharchenko, was blown up in one of the restaurants in a militant stronghold of Donetsk.
Read alsoExpert predicts when and how "DPR" terrorist chief Zakharchenko to be toppled
Zakharchenko died at a local hospital, where he was admitted following the incident, a Russian propaganda media outlet Life.ru reported citing its sources on the ground.
The blast occurred in the Separ restaurant on Pushkin Street in Donetsk.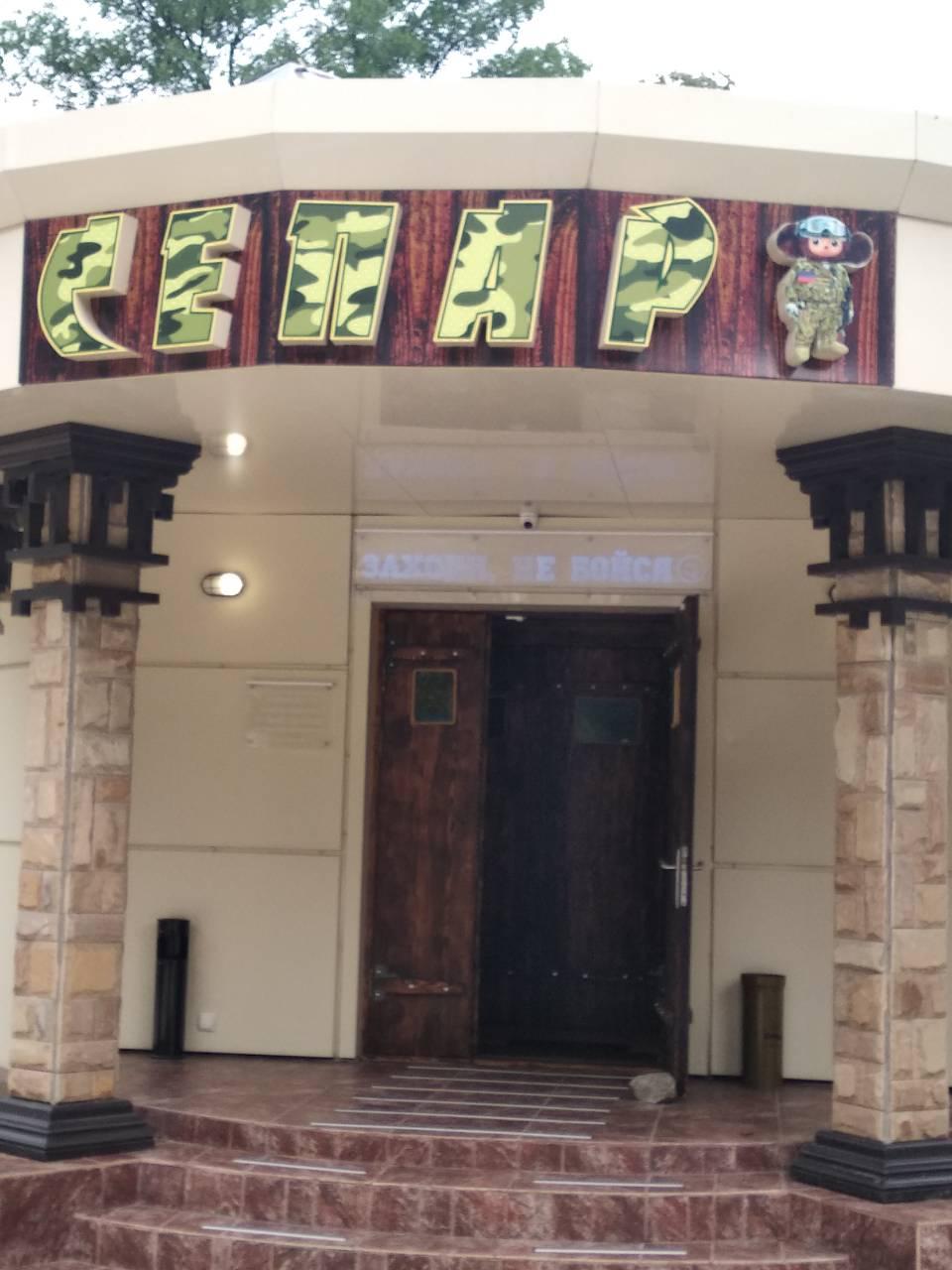 ostro.org
Zakharchenko suffered fatal wounds, the report says.
First photos emerged from the scene.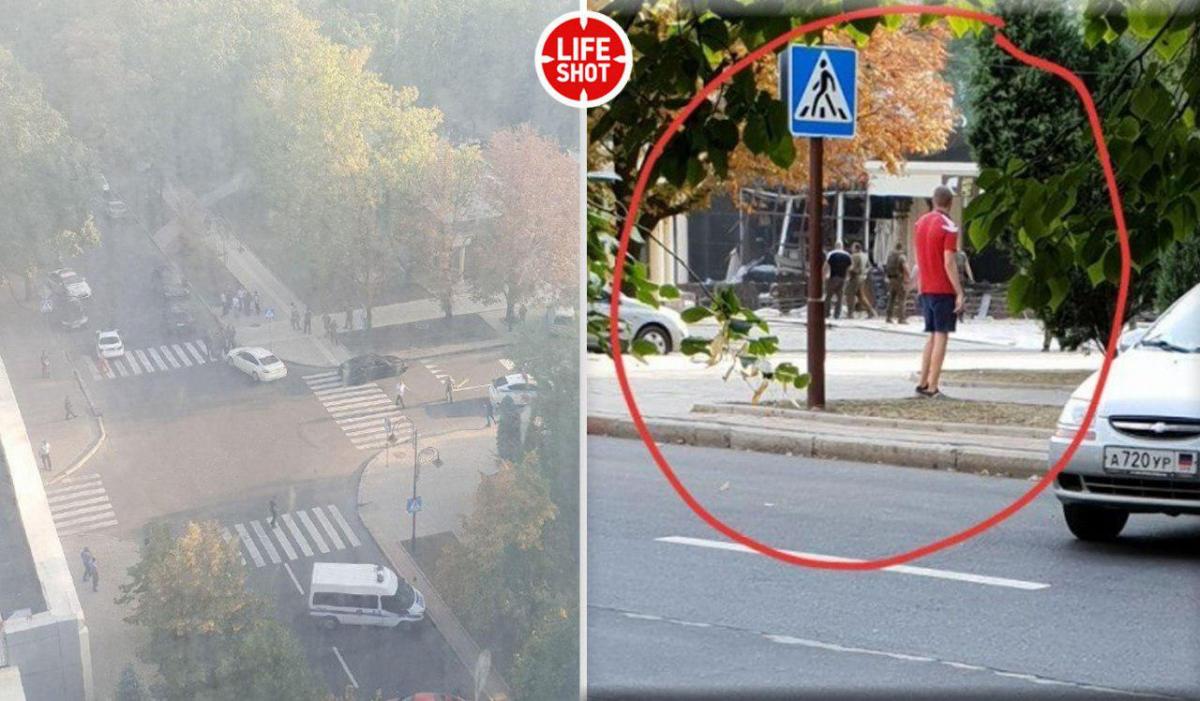 Telegram channel LifeShot
The warlord was 42 years old.
He headed the self-styled "Donetsk People's Republic" from November 4, 2014.
UNIAN memo. Alexander Zakharchenko is a pro-Russian terrorist, leader of the so-called "DPR". During the pro-Russian rallied in the east of Ukraine, he led the Donetsk branch of the Kharkiv Fight Club "Oplot."
On April 16, 2014, he was the leader of a group of militants, who seized the headquarters of the Donetsk city administration. In May 2014, he was appointed "military commandant" of the militant-held Donetsk. Subsequently, he was appointed to the post of "deputy minister of the interior of the Donetsk People's Republic." In August, he was replaced by Alexander Boroday, chairman of the council of ministers of the "DPR".
In November 2014, after illegitimate elections held in the "DPR," the unrecognized CEC of the "republic" announced that Zakharchenko had won the polls. According to the media, in 2010, Alexander Zakharchenko was examined at the Kharkiv Regional Center for Medical and Social Expertise and officially recognized as a person with mental disability. The report stated "stable irreversible mental disorders." He was prescribed treatment in the Kharkiv Regional Clinical Psychiatric Hospital No. 3. The certificate also notes that the patient was a "threat to others."
The years 2010-2013 were removed from Zakharchenko's official CV.
However, in 2013, Zakharchenko resurfaced in the media, already as an activist of the Kharkiv-based pro-Russian organization Oplot.