Cabinet to order emergency power outages in Donbas
Ukraine's government is organizing a schedule of planned power outages in the east of the country in response to energy shortages, Ukrainian Prime Minister Arseniy Yatseniuk has announced.
The rolling blackouts will be also those areas of Ukraine's Donbas region where Russian-backed insurgents have seized control, Ukrainian news service TSN.Tyzhden reported on Sunday.
According to the government, the plan of outages will be fair, as the region that is not controlled by the Ukrainian authorities at present has about three million tonnes of steam coal that are vital for Ukrainian power plants.
"The outages should be uniform throughout Ukraine," Yatseniuk said after a closed meeting of the cabinet.
"I promise that we will turn off the lights in the regions of Donbas occupied by the insurgents," he said.
"However, the general task of the Minister of Energy is to reduce the number of such outages at least until the New Year, And to warn people in advance."
Other measures to tackle the energy crisis are to cut power to illuminated advertisements and public buildings, and reduce lighting on main streets.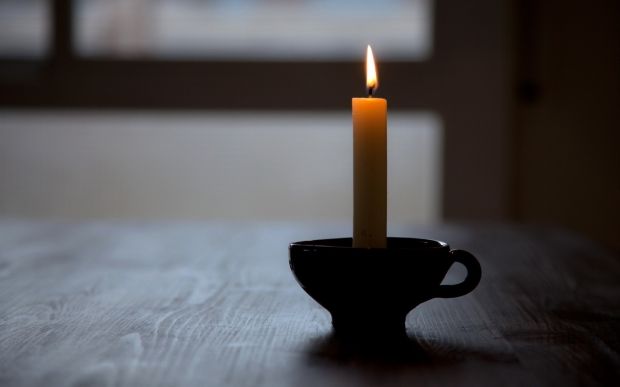 Photo from ru.gde-fon.com
If you see a spelling error on our site, select it and press Ctrl+Enter